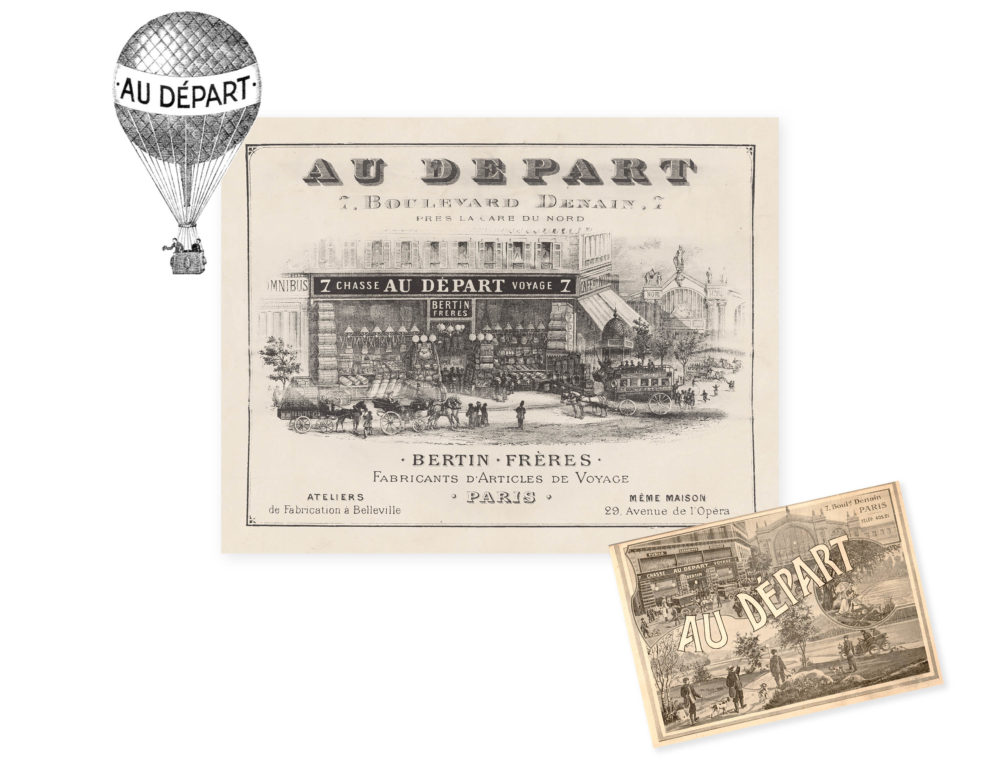 On behalf of Nicholas Braun, along with Jeffrey Kalinsky & Gianfranco Maccarrone, I was invited to the relaunch cocktail party to celebrate the first United States presence of the famed luxury brand and legendary trunk maker Au Départ Paris on February 11th.
Founded in Paris in 1834, Au Départ (which translates as "At the departure") is an original Parisian luxury trunk maker that specializes in crafting luggage and travel goods that are entirely produced in Italy. The well-known brand is one of the four greatest French trunk-makers alongside Louis Vuitton, Goyard, and Moynat.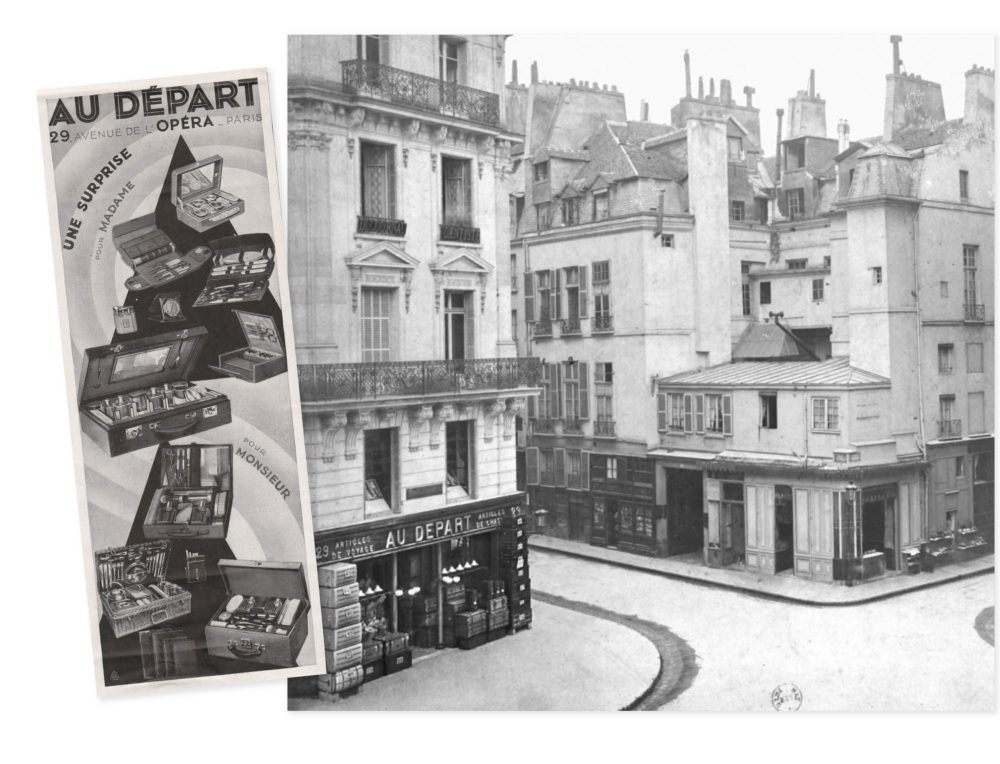 In 1847, brothers and founders Ernest and Paul Bertin acquired the Au Départ shop located in front of the Gare du Nord and opened another on Avenue de l'Opéra in 1874, where they serviced the travel needs of the Gilded Age's high society.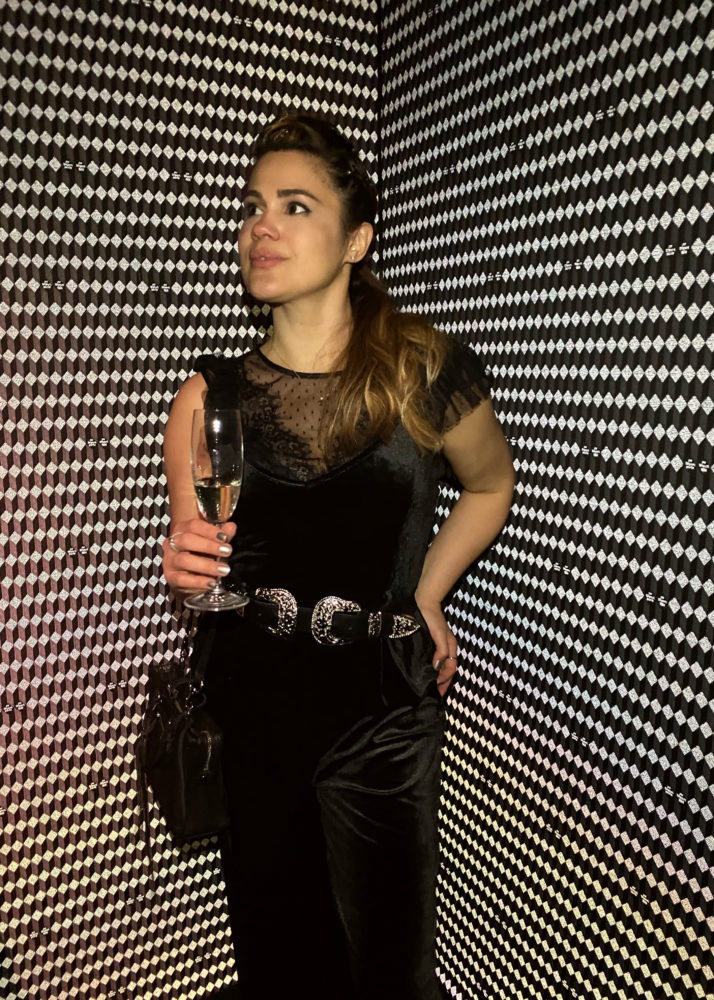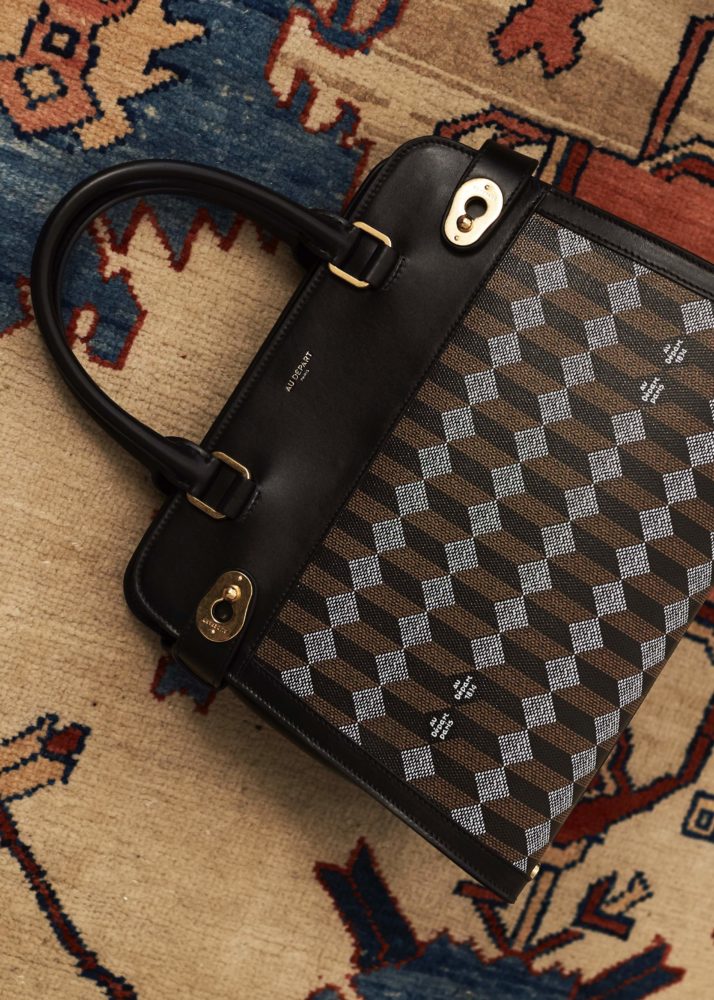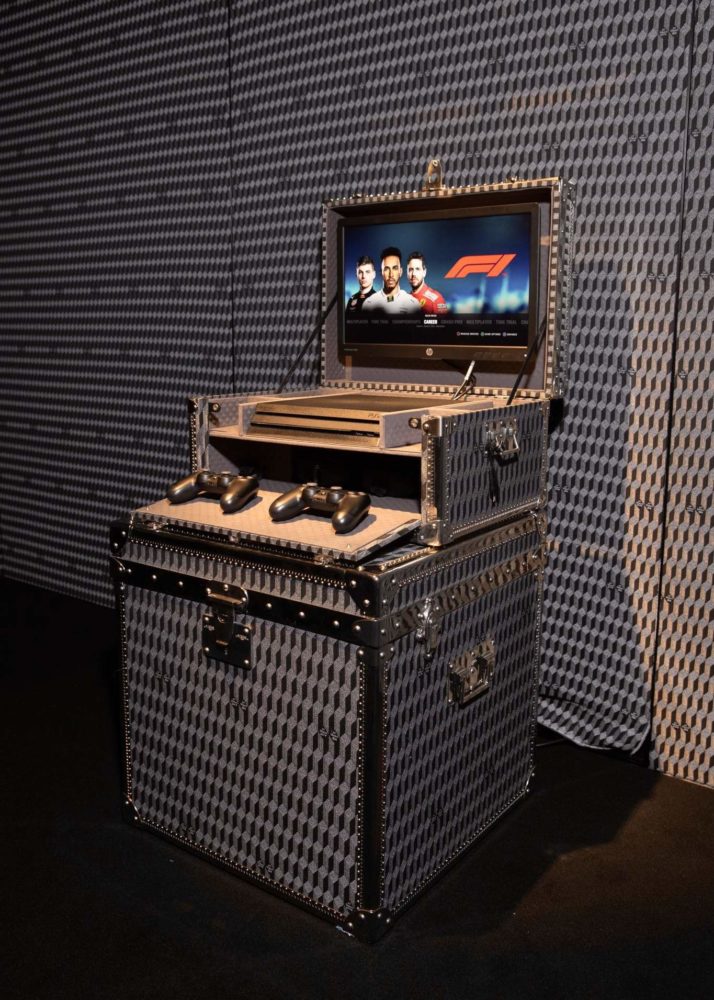 The Bertin Frères also developed several patented methods, specifically a new production technique that renders hides and leather completely waterproof. The brand was re-launched during Milan Design Week 2019 with an installation of old trunks from the historical archive and the introduction of new pieces.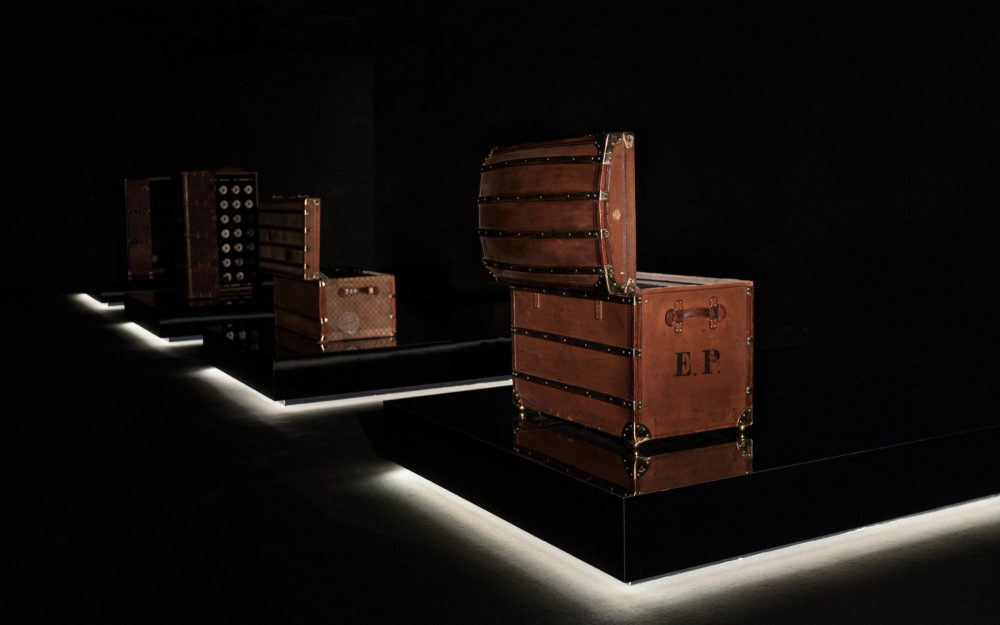 The company was shuttered in the late Seventies and 2019 marked Au Départ's rebirth to the world of luxury travel.
Au Départ trunks are available online at Jeffrey New York now, exactly where the event was held. (Jeffrey New York – 449 W 14th St)
Thanks for having me!
You can check them out here:
www.audepart.com