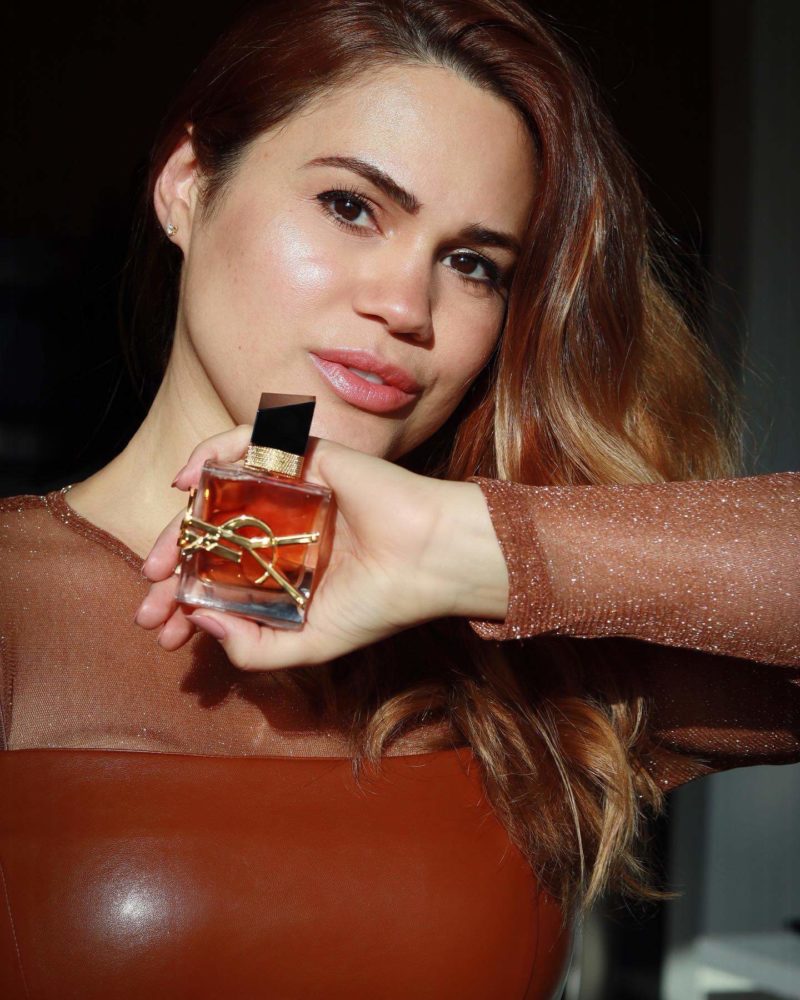 LIBRE means FREE and FREE means ME.
Yves Saint Laurent launched Libre, a new fragrance for women, later this month. This fragrance is for those who do what they want and dare to be exactly who they are. It's one if not the most beautiful, fanciest, and chic bottle from Yves Saint Laurent with a masculine camel color twisted in the most feminine way, amplifying the intensity of the original bottle.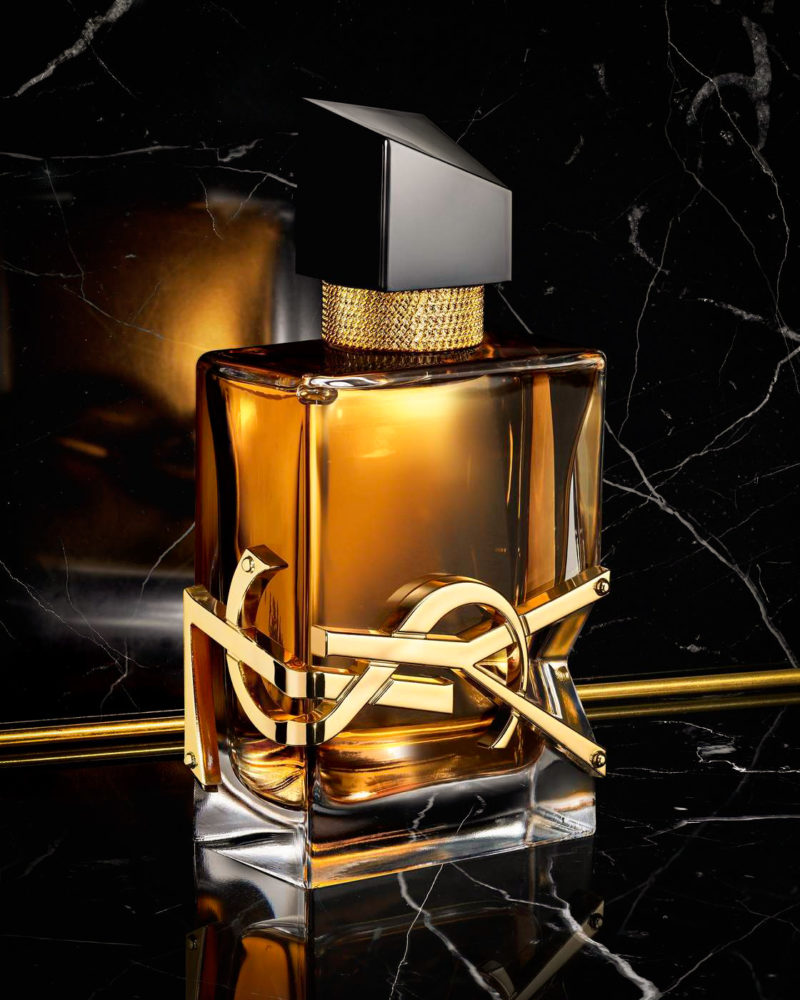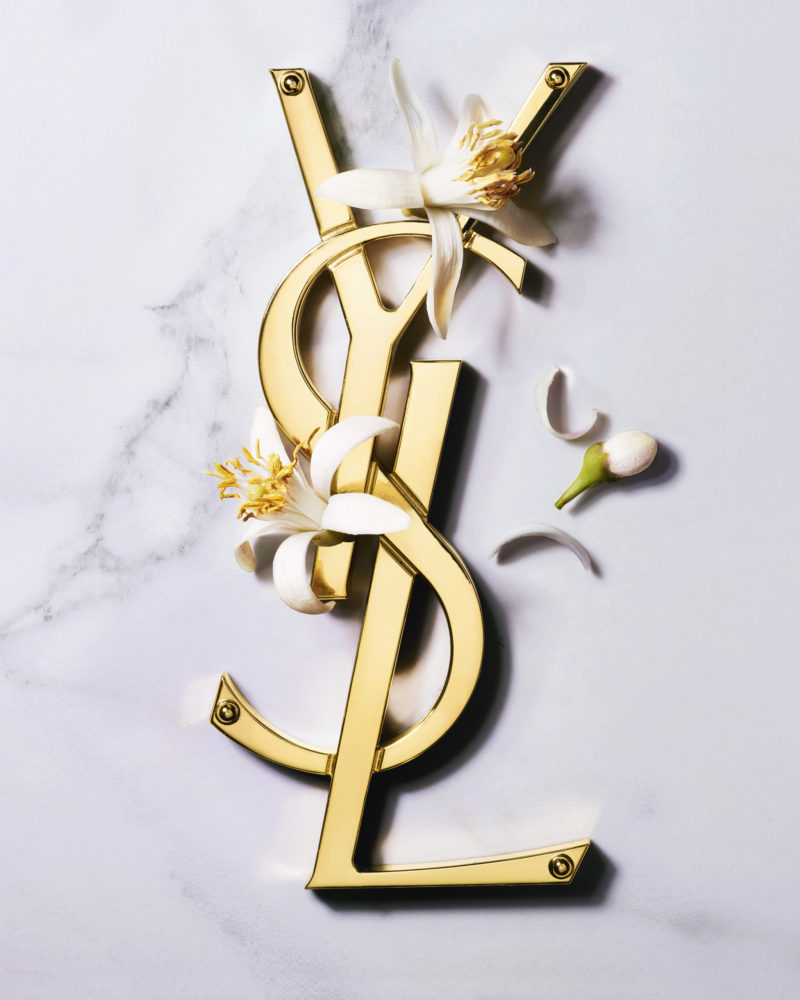 This fragrance contains signature notes of lavender essence from France and Moroccan orange blossom combined with glowing orchid and warm vanilla to push this perfume to the extreme. It is a long-lasting sensual twist on the floral fragrance.
Scent Type: Warm Florals
Key Notes:
Top: Mandarin, Blackcurrant, Lavender, Petitgrain
Middle: Jasmine, Lavender, Orange Blossom
Base: Madagascar Vanilla, Cedar, Musk, and Ambergris
Yves Saint Laurent Libre is available in 30, 50 and 90 ml Eau de Parfum.
This is a fragrance for strong, confident, and sophisticated women. Enjoy the team!