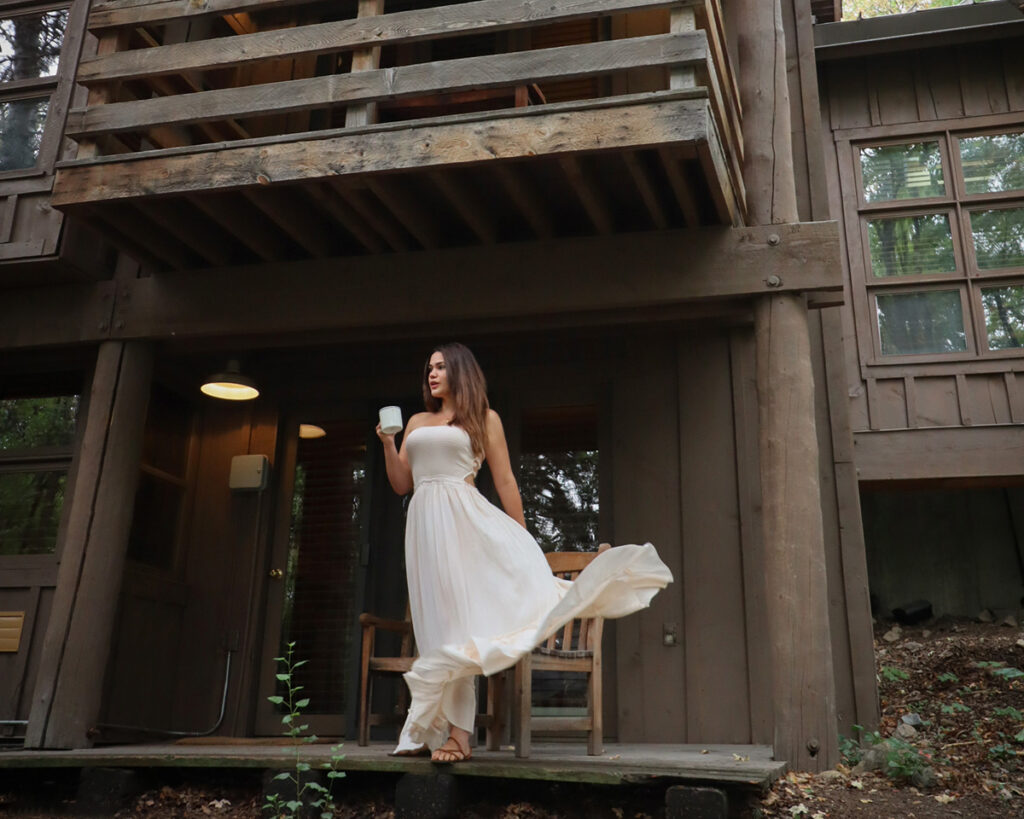 Recently, we decided that we needed a break from the hustle and bustle of Manhattan and we headed to the beautiful Sundance Mountain Resort in Sundance, Utah. Do you feel me? =)
The resort was everything we were looking for, a nature lovers paradise. The property is 5,000 acres of picturesque scenery located at the base of Mt. Timpanogos.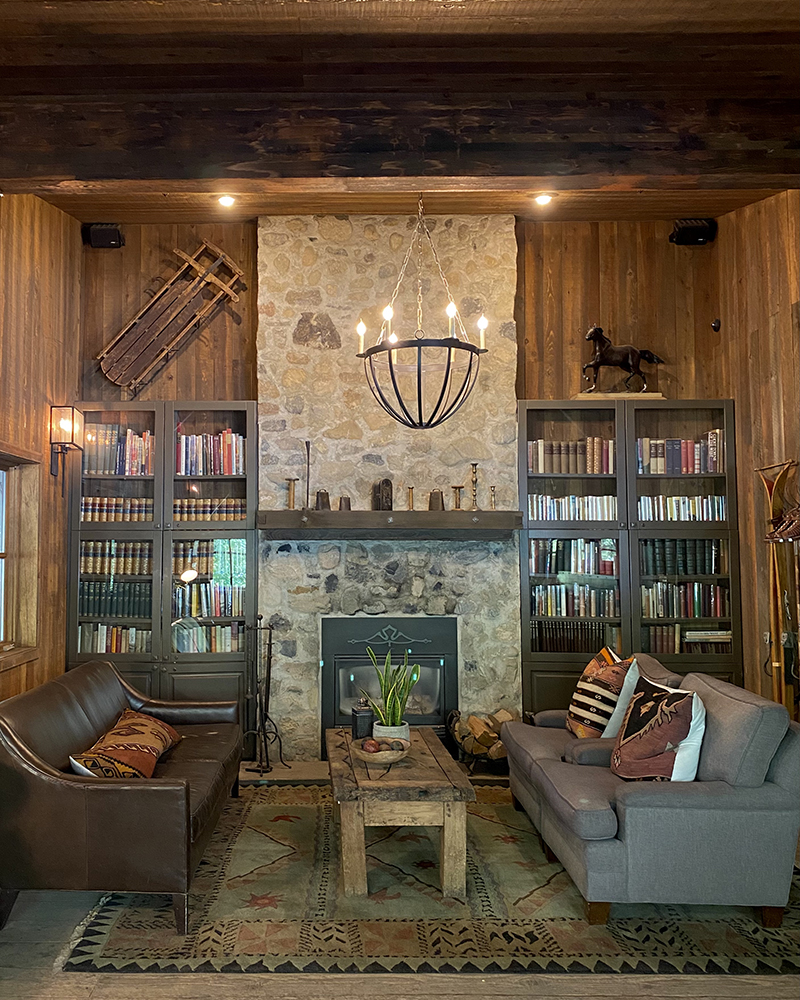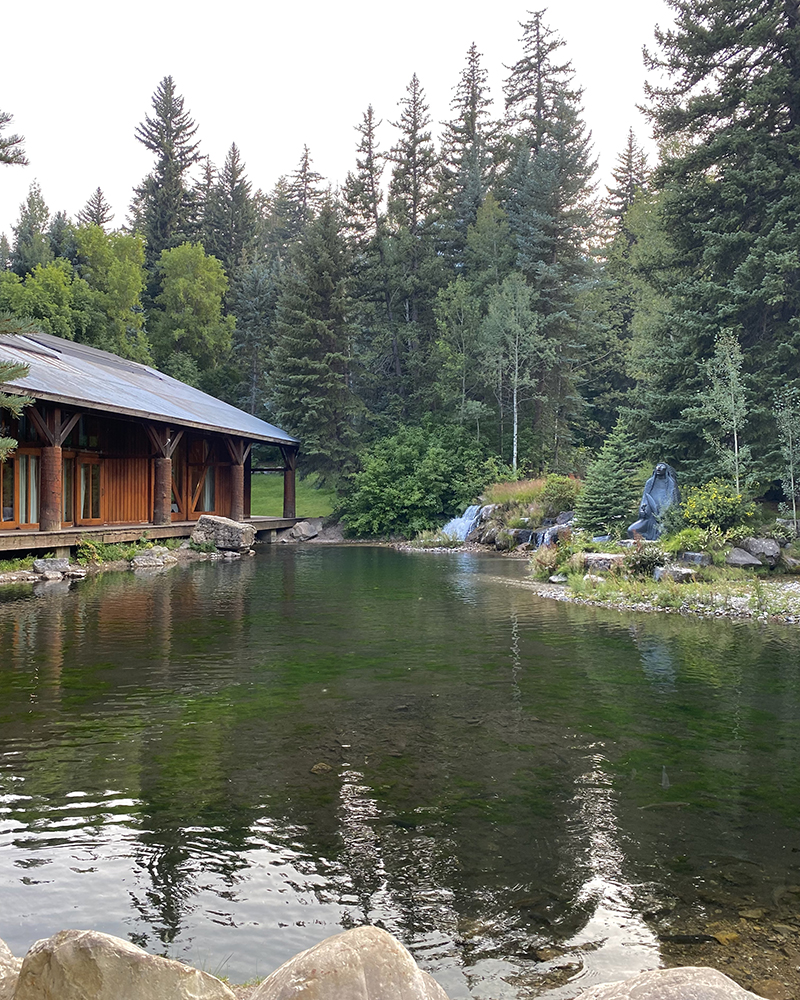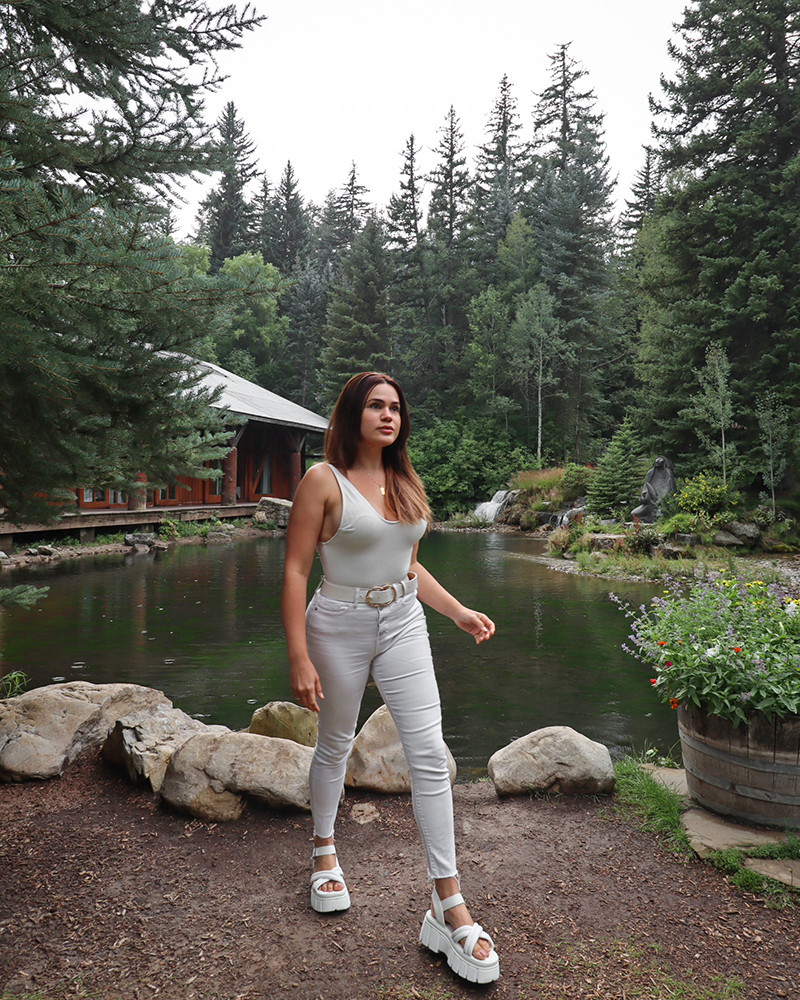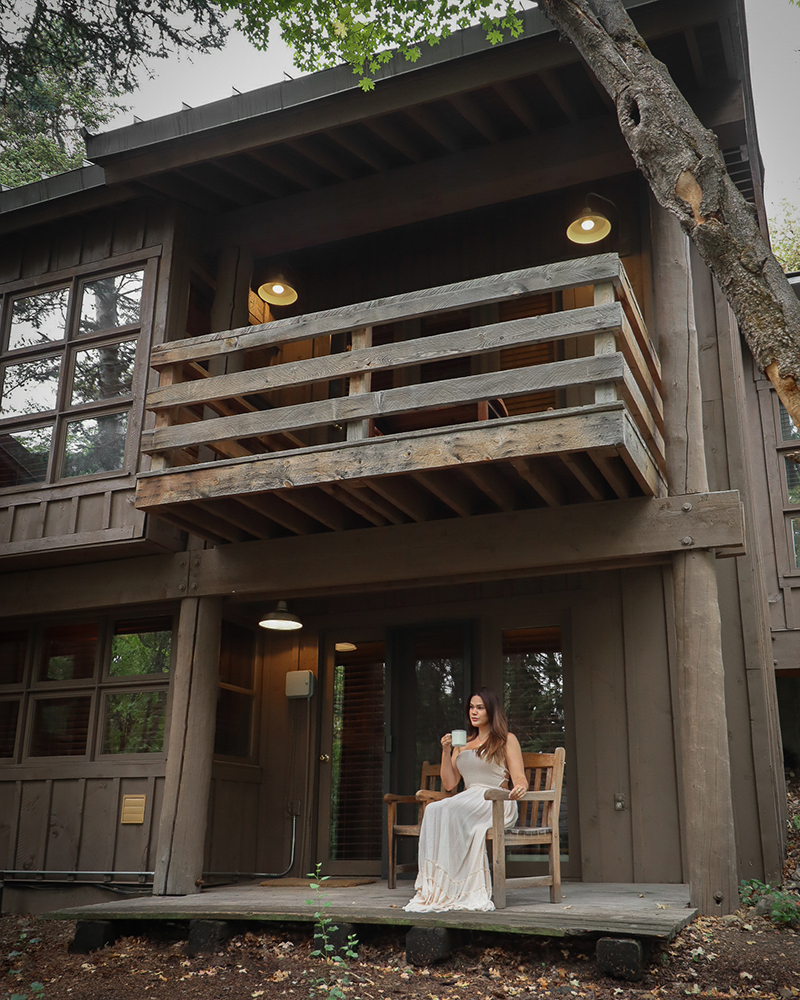 The cabin was very spacious and peaceful with a great living room space!

The part I loved the most was the wooden porch surrounded by trees with a very beautiful view of the mountain and the resort's spa.
My favorite ritual is waking up and having a delicious cup of fresh hot coffee, looking at the mountain view, hearing the sounds of nature, and smelling the fresh crisp air.
God, why is this so good?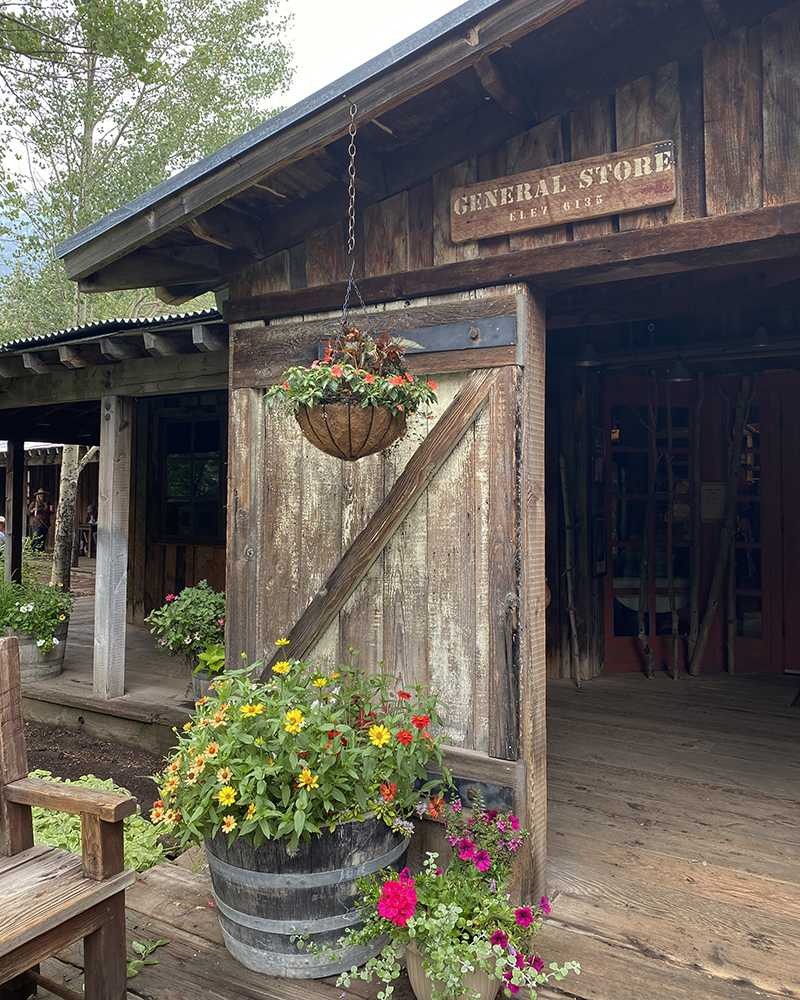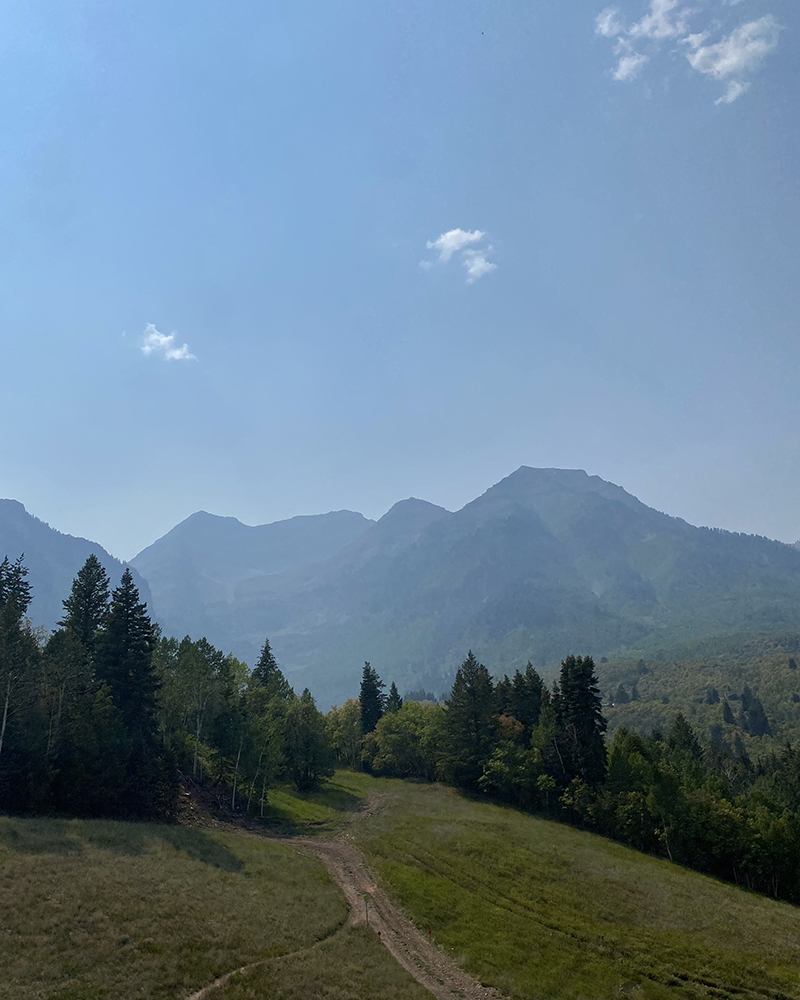 We had a couple of great meals and drinks at the Owl Bar. The place is so cool that it feels like we traveled back in time to an 1800's Saloon, very woody and country-western style, and extremely warm.
We took a scenic chairlift ride up the mountain to enjoy the view, and it was so beautifully magical! Our adventure didn't stop there!

We left the chairlift at the top of the mountain and hiked back to the hotel but not without stopping at the 200ft tall Stewart Falls waterfall. See how adventurous we are? =)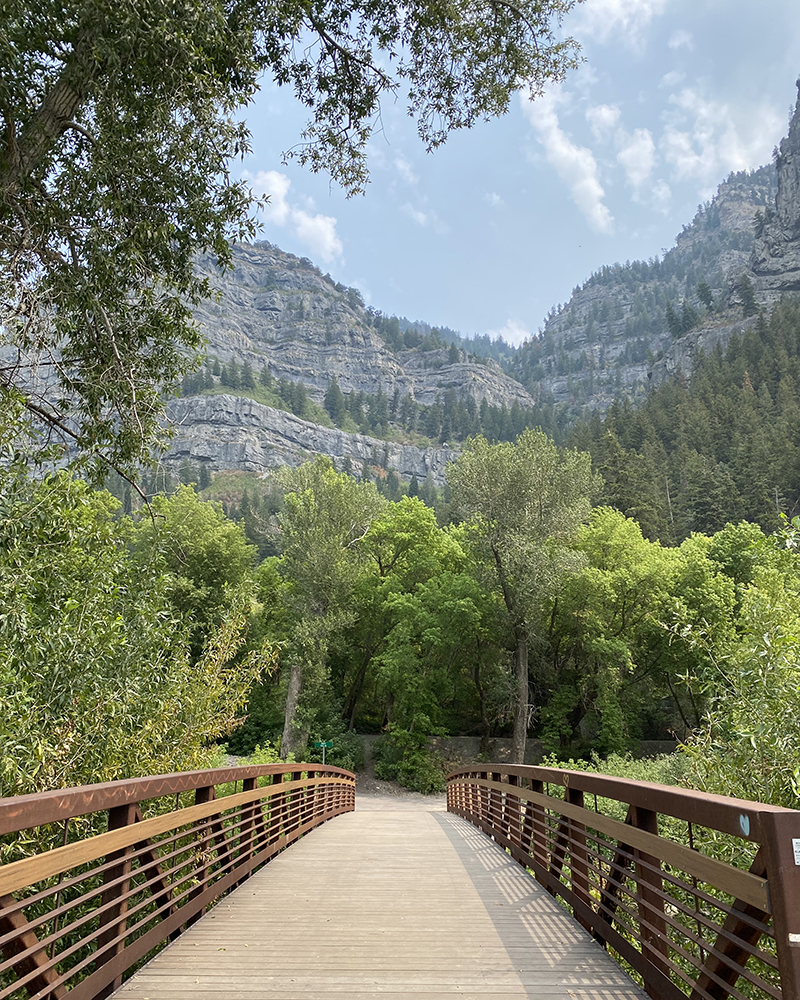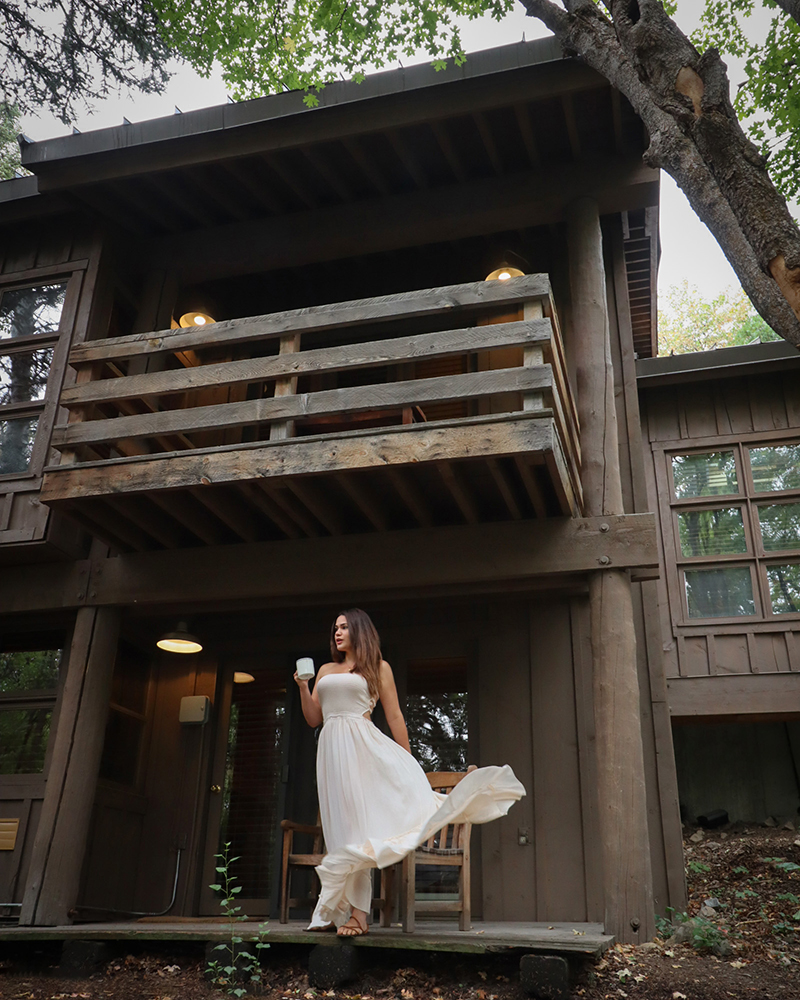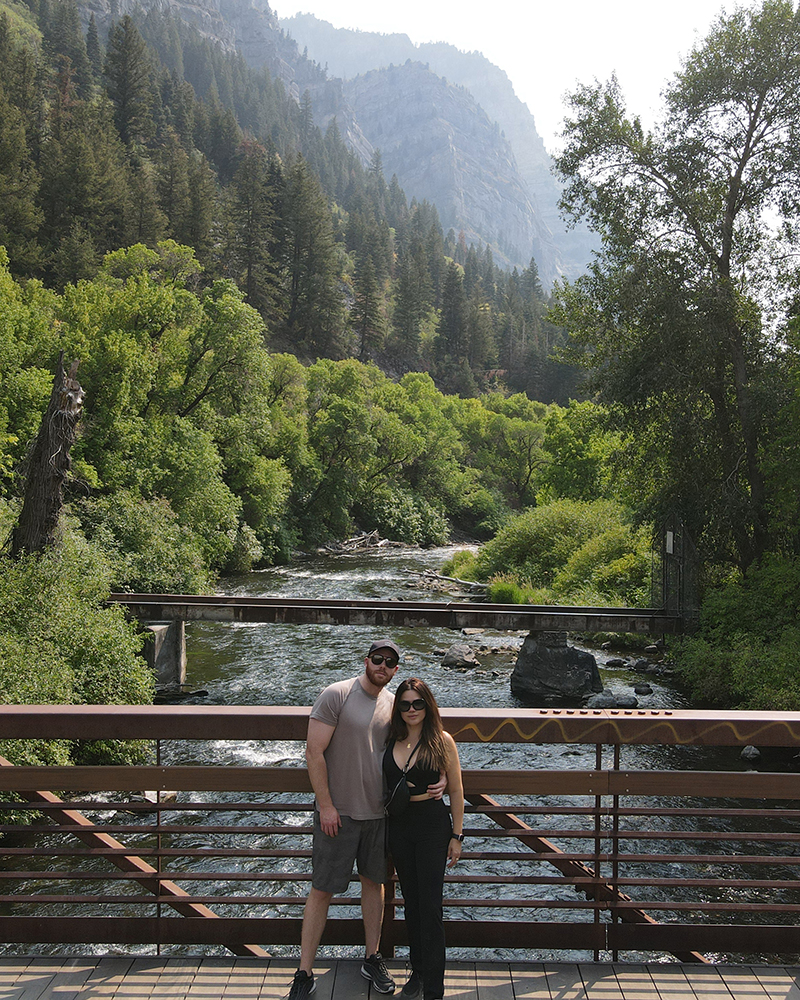 It was a blast!
If you want to know more about Sundance Resort, founded by Robert Redford, and its elegant accommodations, click here.
Sundance Mountain Resort
8841 N. Alpine Loop Road
Sundance, UT 84604
Tel 801 225 410