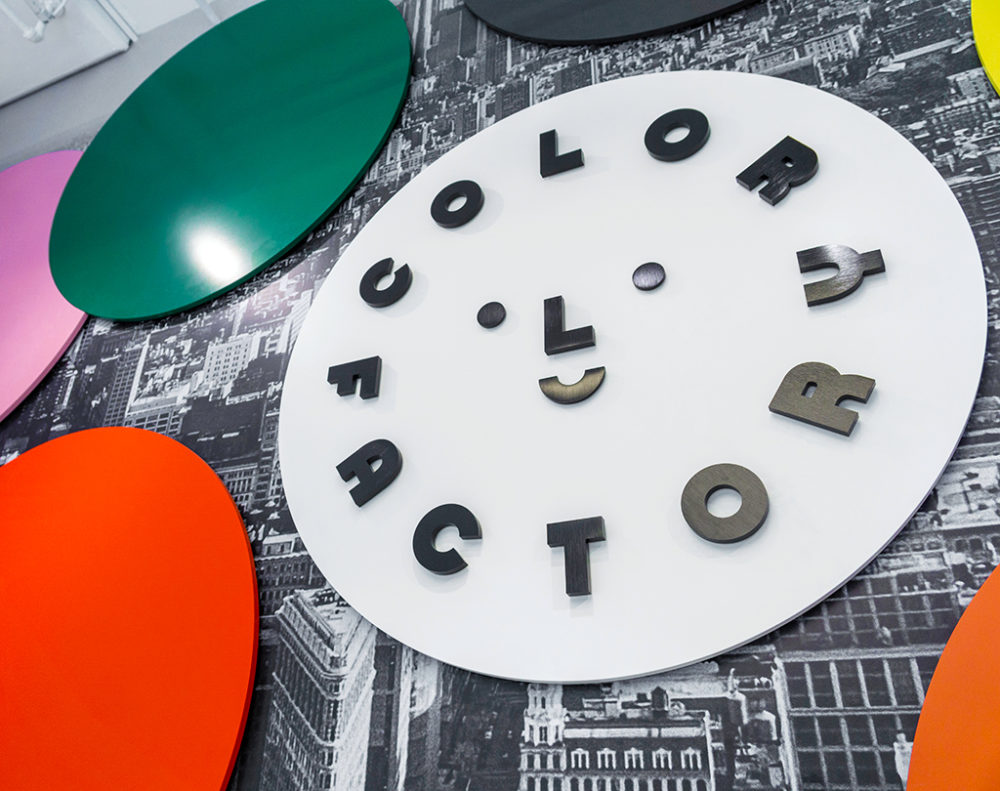 I was so happy and honored to be invited to such an amazing, immersive, and interactive exhibition: Color Factory NYC. The exhibition consists of 16 colorful stations, all of which I could try out and have some fun with. What I had personally heard before, was that it was all really pretty – which I can now 100% confirm – and that it's one of the most instagrammable places on earth.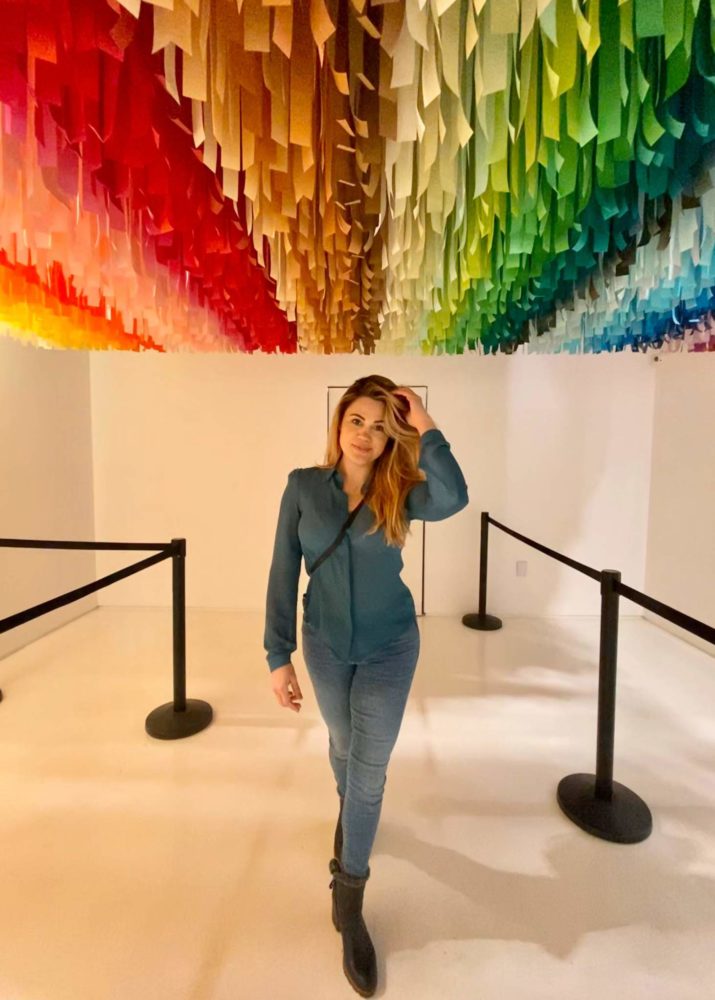 If you don't usually start your day with a fully charged phone, when visiting Color Factory NYC you'll have to. That's because there are just so many opportunities to take photos in this place. You can have pictures taken without your phone, but keep in mind that the quality will suffer.
I was happily surprised when I got a card at the entrance, that I could show at every station and pictures were taken for me and sent to my email. This saved me some stress, let me focus on the exhibition and no one was bothered by anyone constantly being on their phones.
I was wowed right at the entrance, where the magic begins, as I saw a wall with several color-coded poems very colorful and vibrant dedicated to NYC. It really gave everything some meaning right at the start and it really elevated the mood from "just a cool exhibition" to "an amazing experience". That status was only confirmed when I saw the mochi station with five different flavors: vanilla, blueberry, chocolate, mango, and strawberry.
While being a great experience, my visit was also full of treats. After entering I walked into a rainbow room, where I could pick my favorite color, get a button of that color and – as always – get a great picture.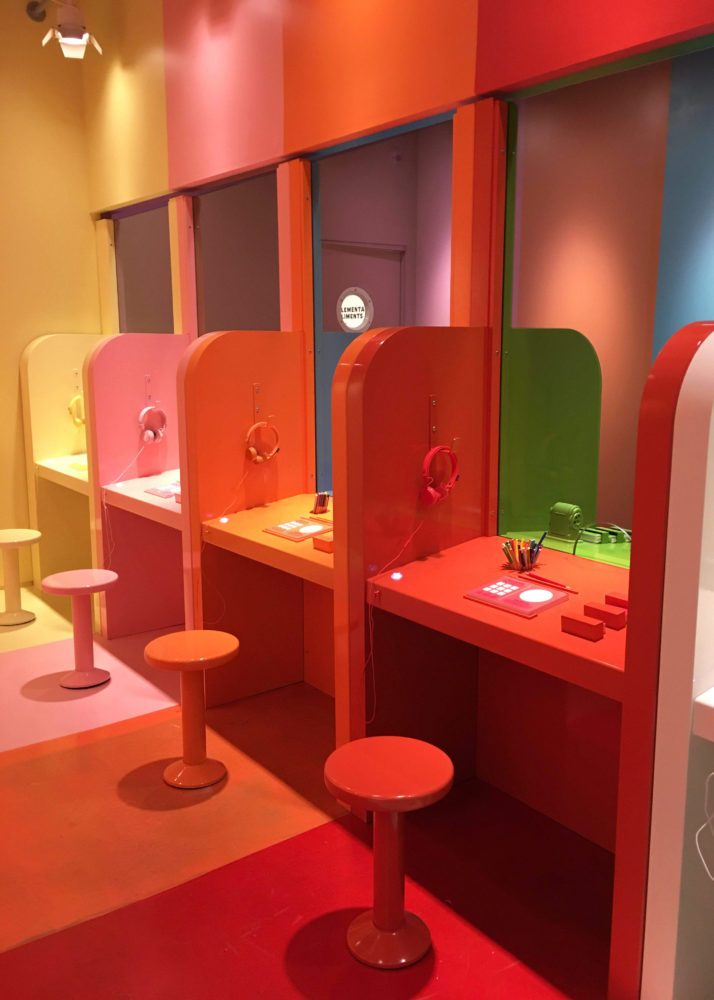 In another room, which looked like a jail cell visitors' window, I could draw a person who'd sit opposite of me, (@jullia.mrtz) just by getting some instructions through a phone. I had colorful crayons and it was quite fun to laugh and get a little reality check at the end.
In another room, I found a quiz that helped me determine which color matches my personality the most. It was actually really nice. I was very happy with my personal results.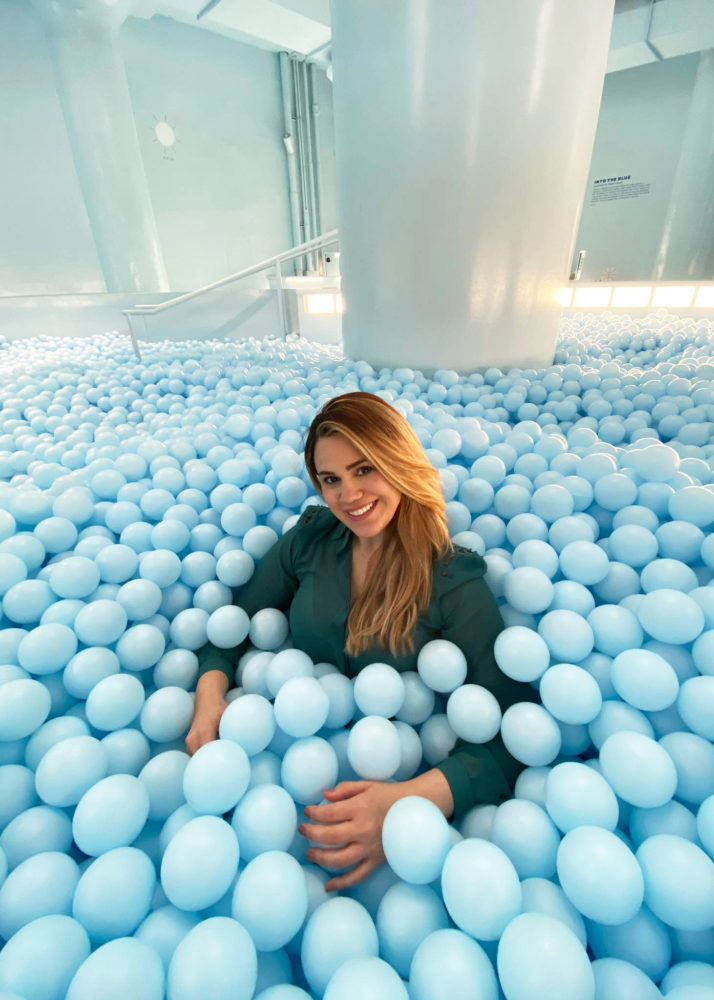 Finally, this might come off as a little childish, but my favorite part was the ball pit. Yes, they had a ball pit, actually a giant one. I could still "swim around" a bit and take some cute pictures. Yaaaaay Pool party!
While my visit was really fun and exciting, I might have been the happiest about finding out that Color Factory gives back the neighborhood. To do that, they have partnered with 23 local organizations and businesses. When you visit, you will get a map with all the places, each of them having its own color.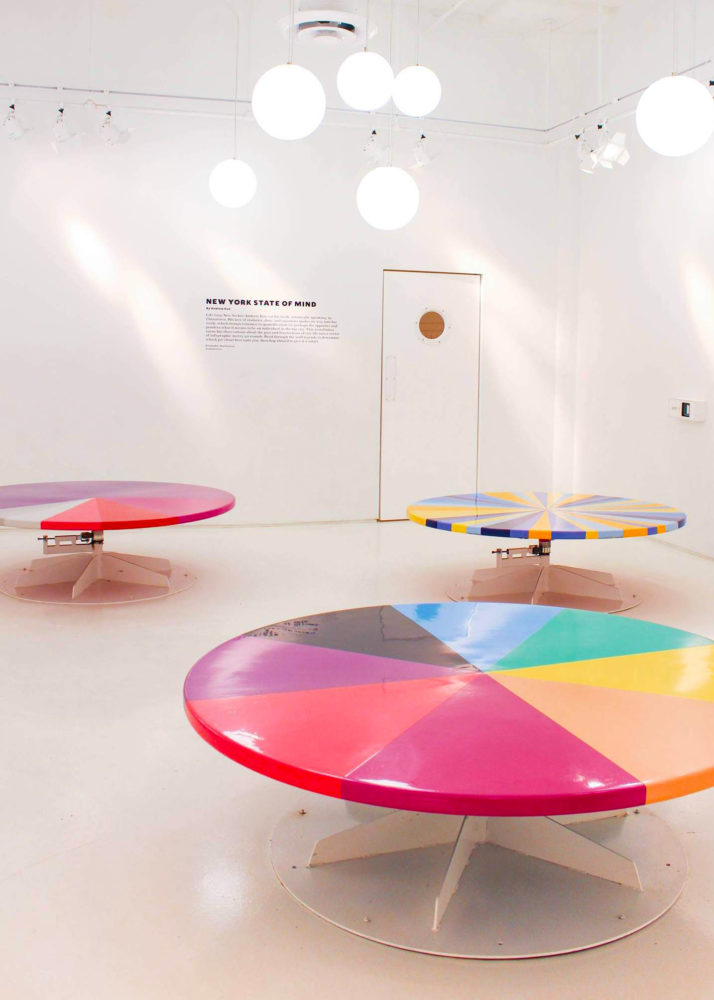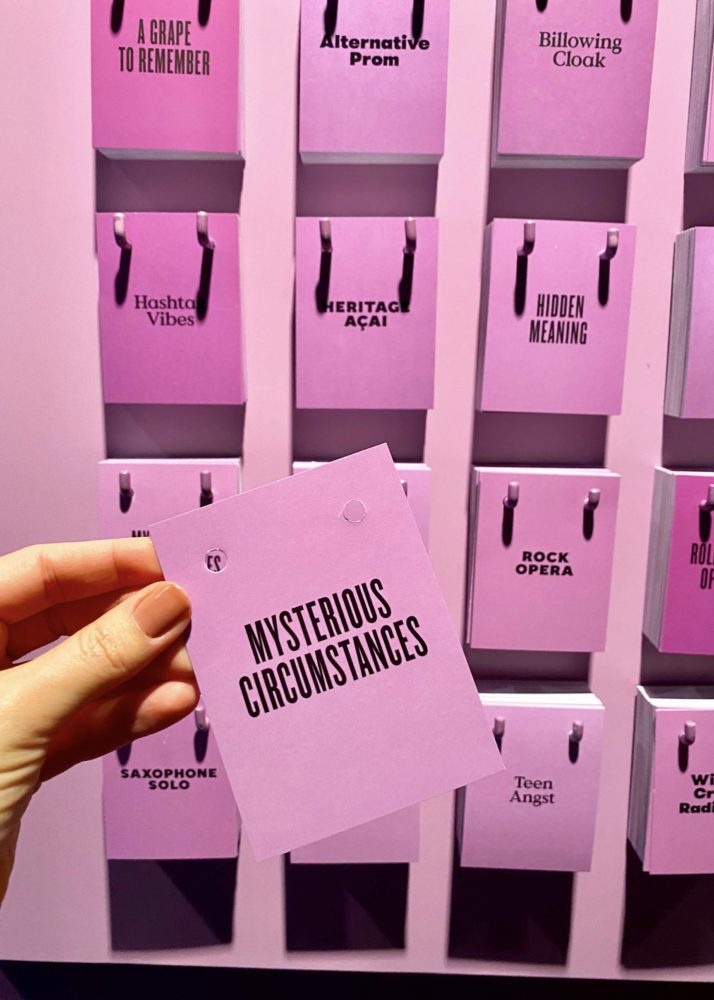 If you flip it, you'll see a path to visit every place and at the same time, go on a scavenger hunt through all of them. I won't tell you what I got, but I can tell you that it was really worth it. The best part? The maps are given out for free at the entrance, even if you don't go inside.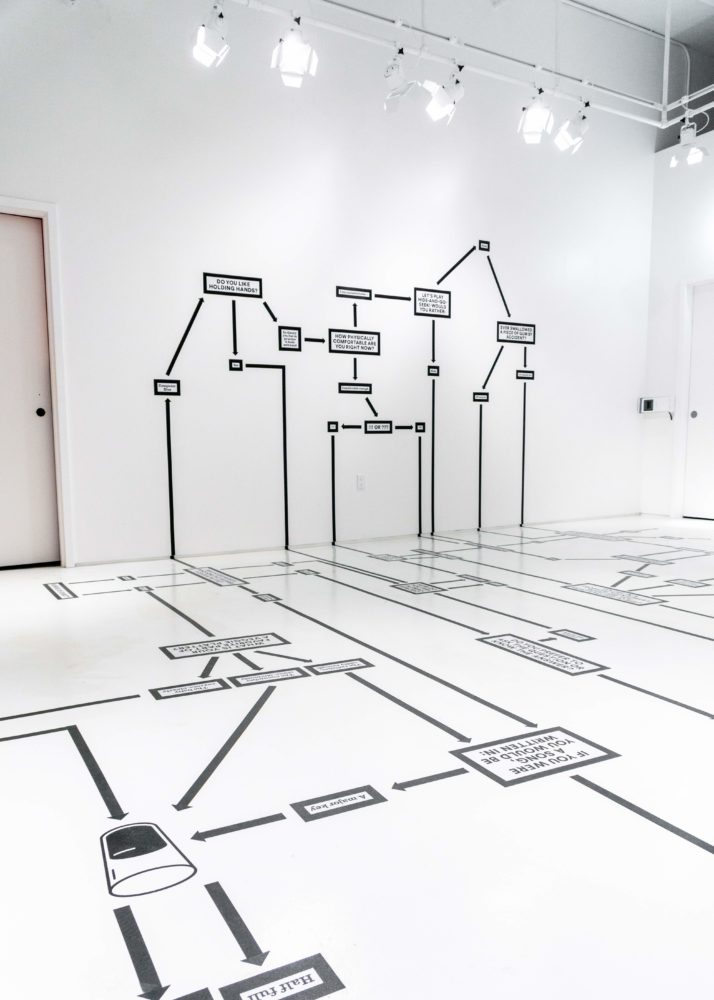 Address:
251 Spring Street, New York, NY 10013. Soho
They are open six days a week. They close on Wednesdays.
Tickets are not available at the door. You'll need to buy it in advance online.