#BalmainTime
Balmain is a very strong personality brand as you know. Clothes that speak for themselves.
They are investing a lot in a bold collection for men now.
"Men are daring more," he noted. "With #MeToo, women are really confident, but men are also showing even more pride in their own femininity and aspiration without fear of being judged about their sexuality." and "Before, men were reluctant to listen to their feminine side. Now, to feel strong, you listen to your feminine side. Embroidery is no longer reserved for women. Men can be glam." – Olivier Rousteing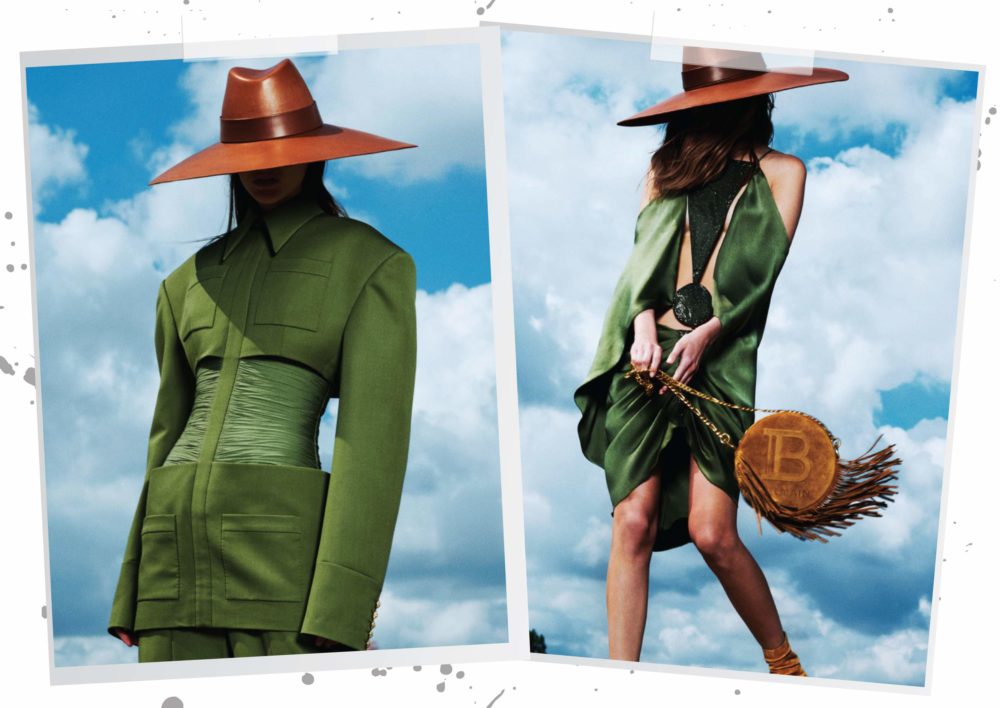 Balmain's Resort 2020 collection contains a Coachella desert color palette that for me is the best of the world. It matches with my skin tone and my personality haha. Camel, olive green, fringe, feather, leather, suede, and transparency. Just perfect, right? Nothing changed, only updated.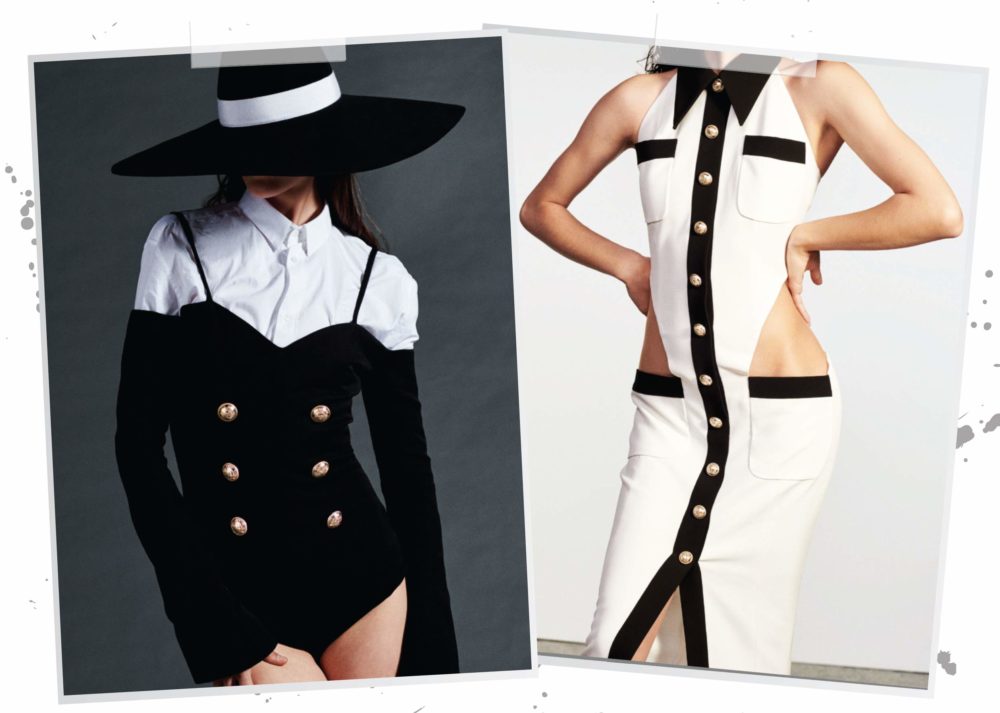 "I think what is chic today is definitely not trendy. Being chic is almost about going against the trends, being timeless," he said.
OMG! I never agreed so much with a designer. Hi-Five Rousteing.
"The most important houses are the ones that never try to be something else; they keep their DNA. Not trying to be someone else, that's the trick. Authenticity is the key. You need to be who you are, not chase after fake friends and a fake life. You have to be careful of fake reality." – Oliver Rousteing
If a brand knows how to stay true to its DNA it is Balmain, right?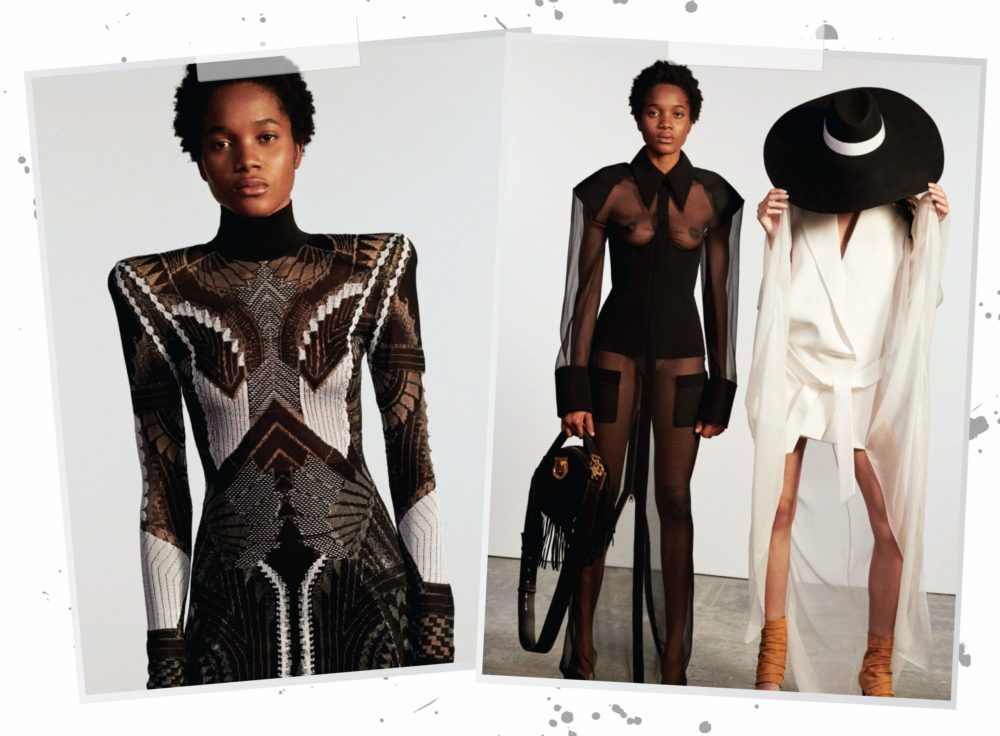 I hope you loved this section about Balmain. It's hard not to love it right?
Who knows the next one?
Oscar de la Renta. 
XOXO