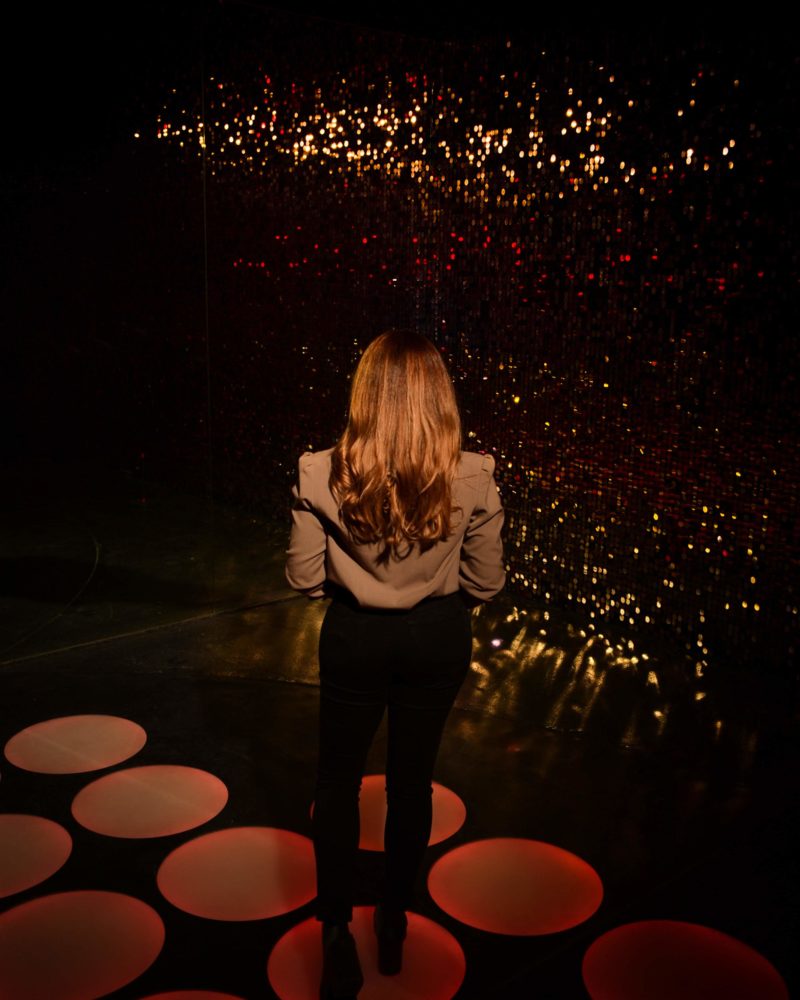 If you follow me on Instagram, you saw how amazing the "New Normal" at the Color factory NYC was! If you don't, then you should! hahaha @paulinnefreire
You can see my first post (before the pandemic) talking about this amazing, immersive, and interactive exhibition: Color Factory: here
There, you are going to be able to see all of the details about the exhibition and here I'm going to focus on the new procedures. Deal?
Read more