Collection is all about menswear inspired tailoring for the modern woman! L'AGENCE's Fall 2020 collection is here and I had a great privilege and honor being invited for its presentation event at the iconic Bowery Hotel in Manhattan's East Village. The event kick-started the season with great style and panache, as we got an opportunity to have a closer look at the brand's exclusive collection.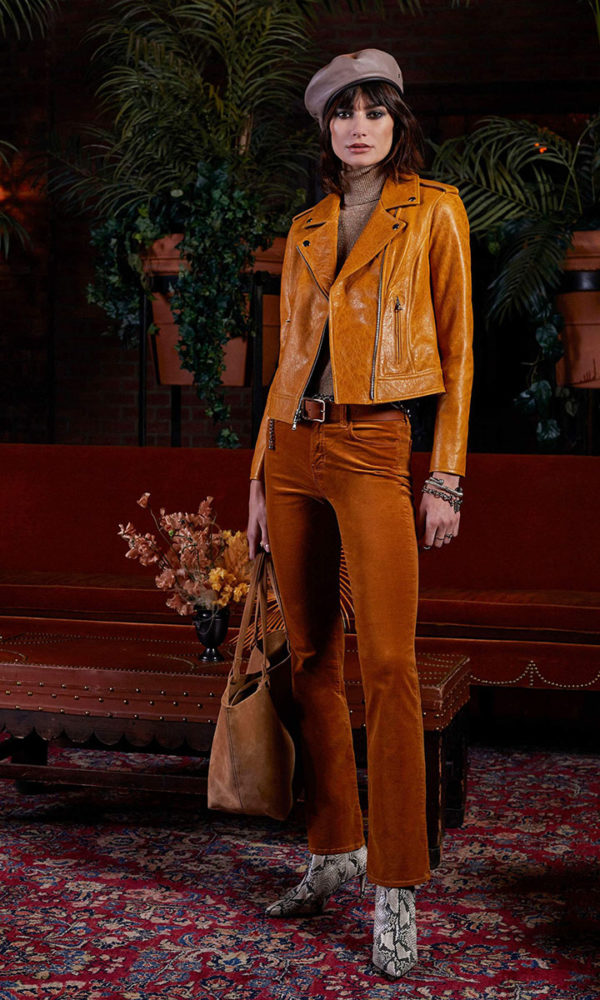 L'AGENCE'S Fall/Winter 2020 collection is all about suiting it up with the brand's signature combo of silks and denim. The collection is as classy as it gets, with a distinct touch of femininity. This season's collection beautifully culminates the idea of a modern woman, who can carry both, a classy and trendy style at the same time.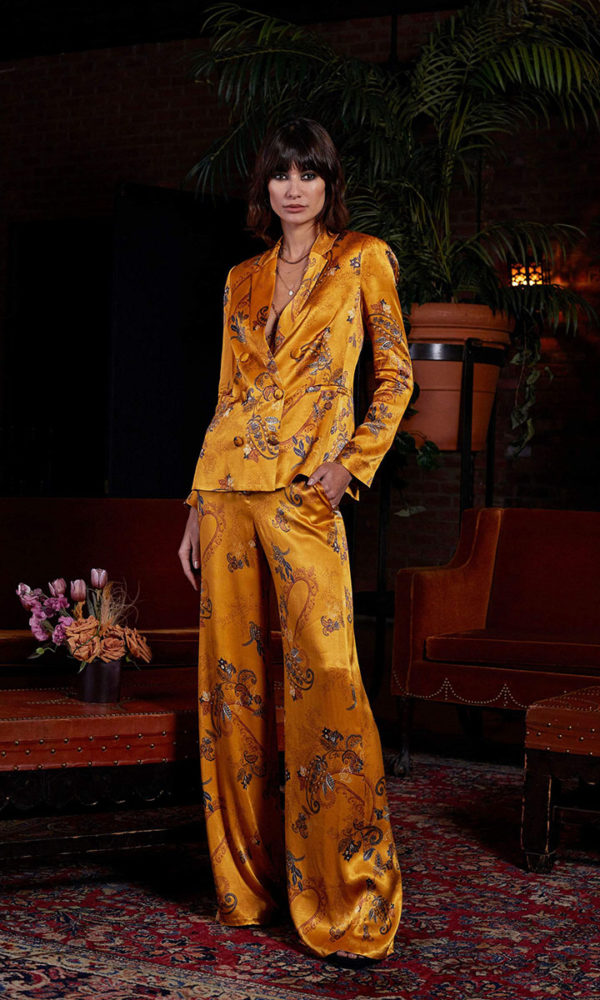 L'AGENCE's latest collection is hugely inspired by menswear tailoring and fabrics. The retro corduroys and sequin jackets in the brand's latest collection are truly something to die for! What makes this collection really stand apart is the fact that it's suave and formal, but also quite laidback at the same time. The designer label has used the most luxurious fabrics from Italy to craft its exclusive range of tailored suits, blazers, and cropped trousers.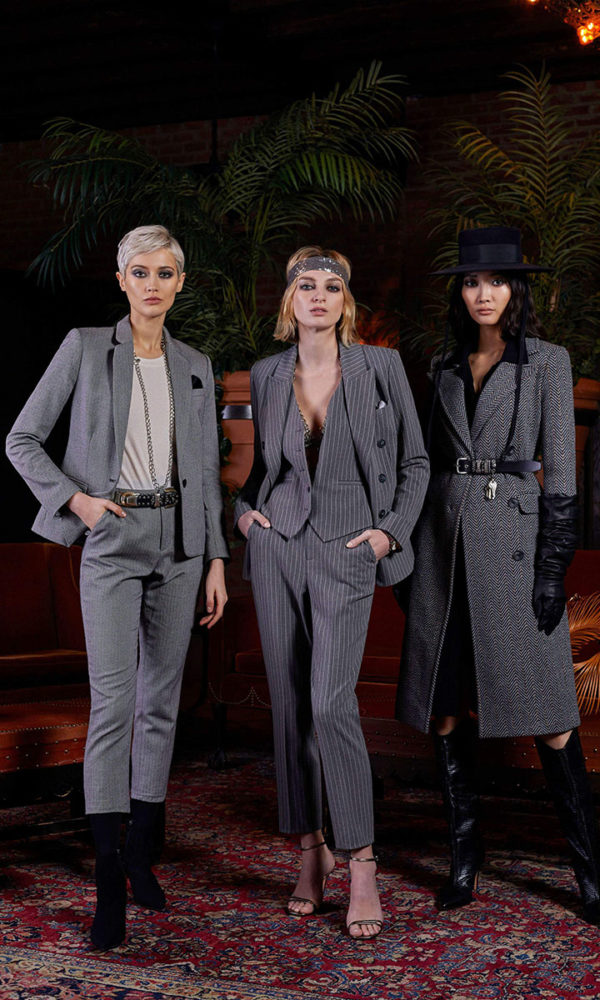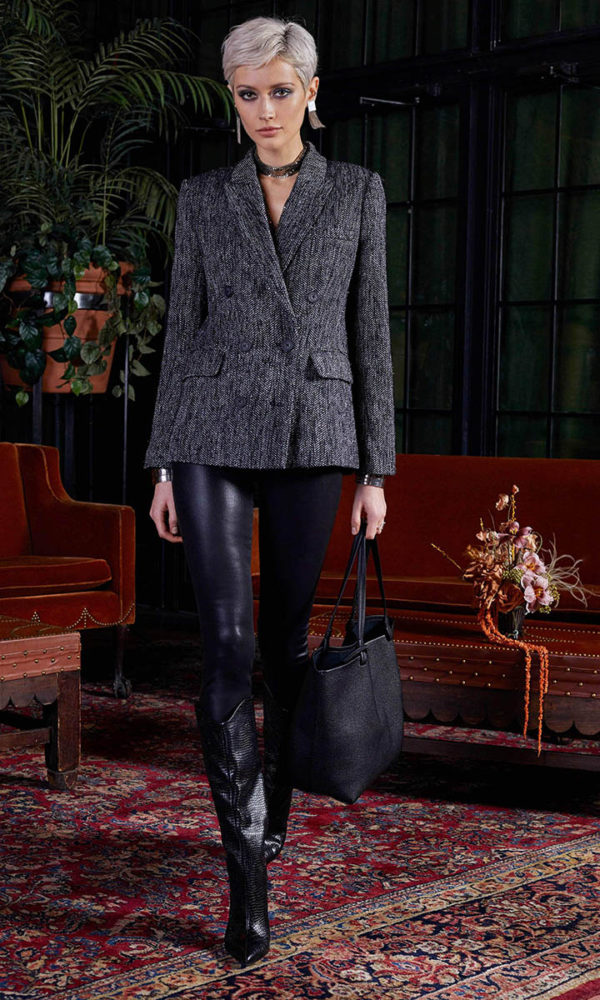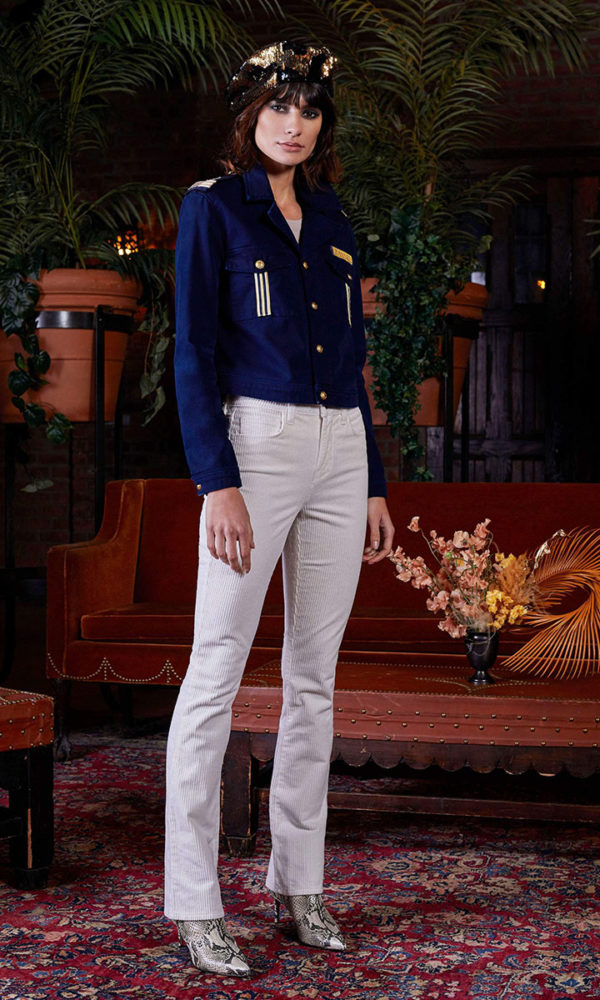 Almost every piece in the collection is a statement piece for any fashion enthusiast like me. The brand has long known for its quirky mix of silks and jeans, and this season's collection has also managed to add a new dimension to this core design idea.
As far as the color theme for this year's Fall/winter collection is concerned, the brand has tried to stick with muted fall shades. The chain-link accessories used to enhance the collection pieces are all the more gorgeous and alluring.
The collection also features some really stylish silk separates that emphasize on a unique combination of a bohemian and high street style. What makes this silk separates so unique is their dynamic prints that make the entire collection all the more interesting and fun.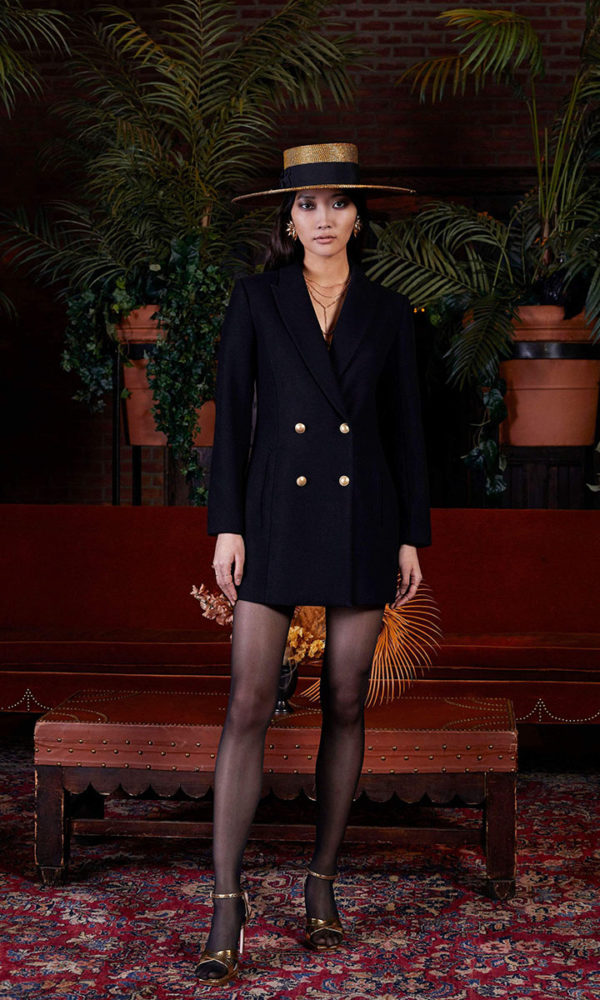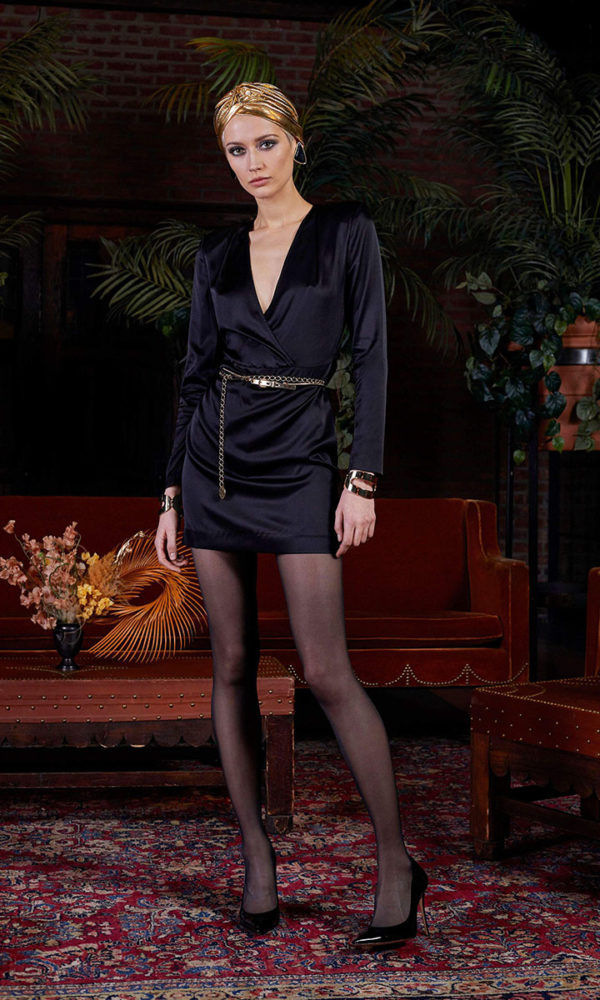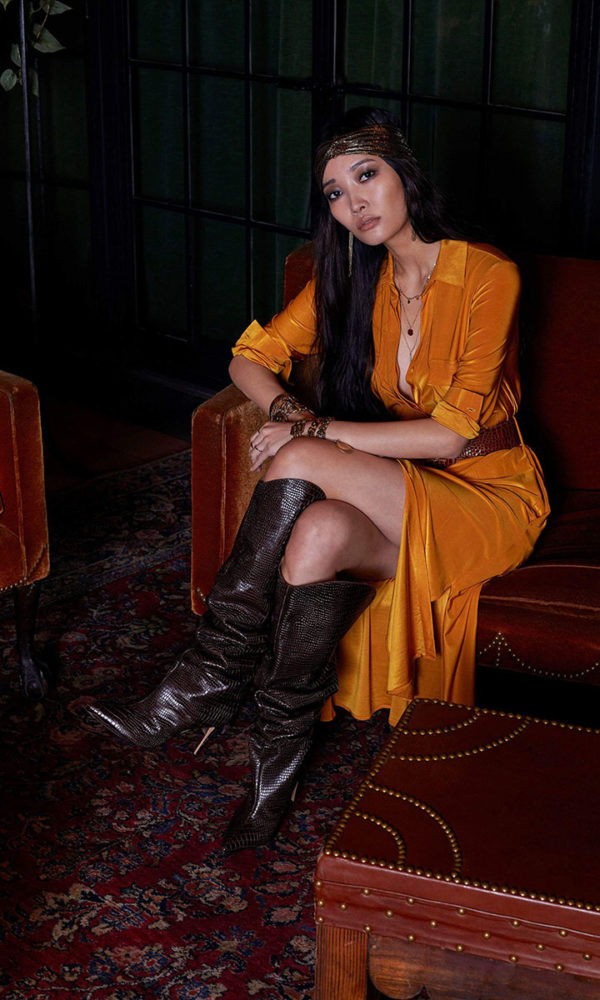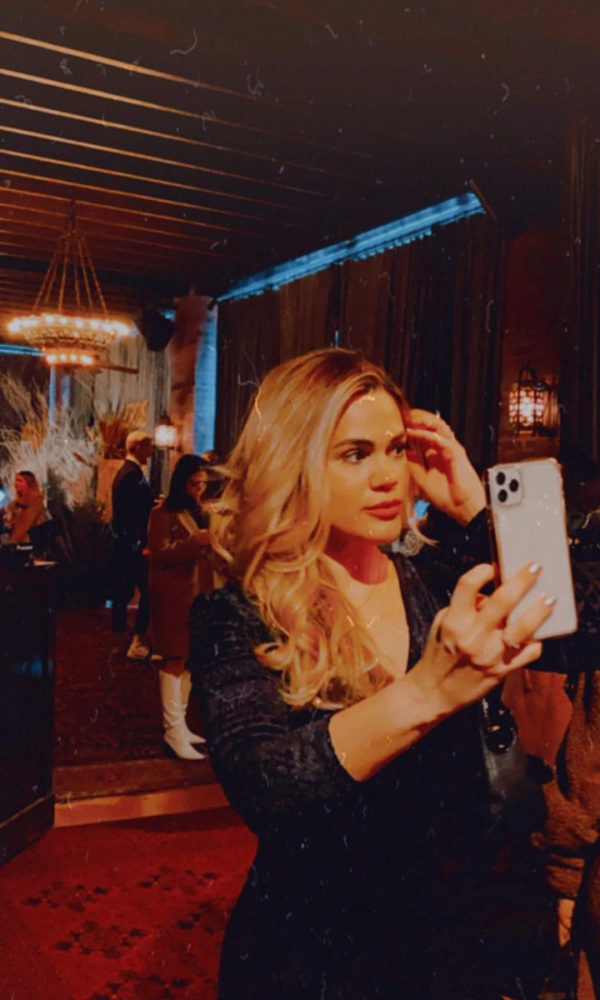 So, as per the design concepts of the team of L'AGENCE, this fall/winter is all about giving a modern twist to the classy pieces in your wardrobe. It's almost like adding a new life to your timeless blazers and trousers and creating a look that is chic, stylish and one of a kind. On the whole, it was not just the brand's collection that I truly fell in love with, but also the setting and décor of the presentation that just blew my mind off with its magical charm!

I hope you enjoyed it because I had a lot of fun!