This collection Resort 2020 Laura Kim and Fernando Garcia crossed Japanese and European cultures during the Meiji era, highliting ancient traditions that still hold modern value. References were based on they trips, even if the trip was virtual trip. haha
Color palette have gold and diferent propostions, since long dress all gold to gold chains or shine dots golden.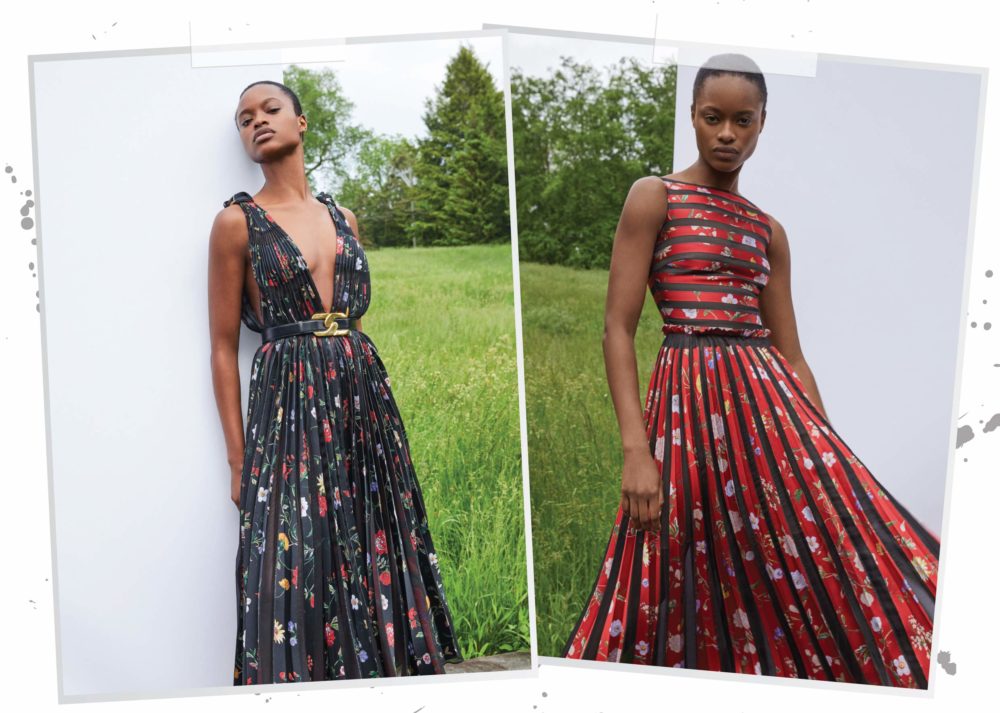 Collection brought sober colors, but very romantic, feminine with exquisite textiles, modernity and sophistication. Bright flowers found in traditional Japanese gardens.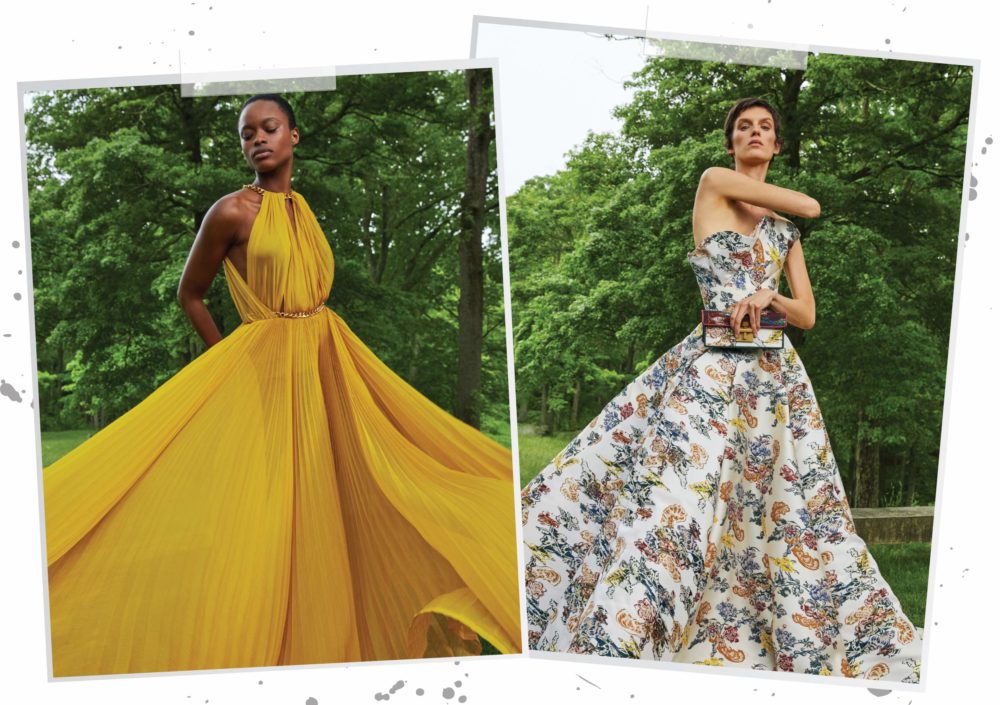 My favorite one was the mustard one, OMG! I can feel the sofness of this material only looking. I need it in my closet! haha
I hope you loved this section because I did.
What is your favorite one?

XOXO