The Patbo Fall 2020 collection was a showstopper and I am super excited to share a little bit about the brain behind the collection and her handiwork. Patricia Bonaldi is known for her richly detailed embroidery which is a rarity in Brazil and as it is now in much of the world.
This kind of meticulous handiwork is mostly found in haute couture. This serves as proof of the brand's commitment to technical expertise and creativity.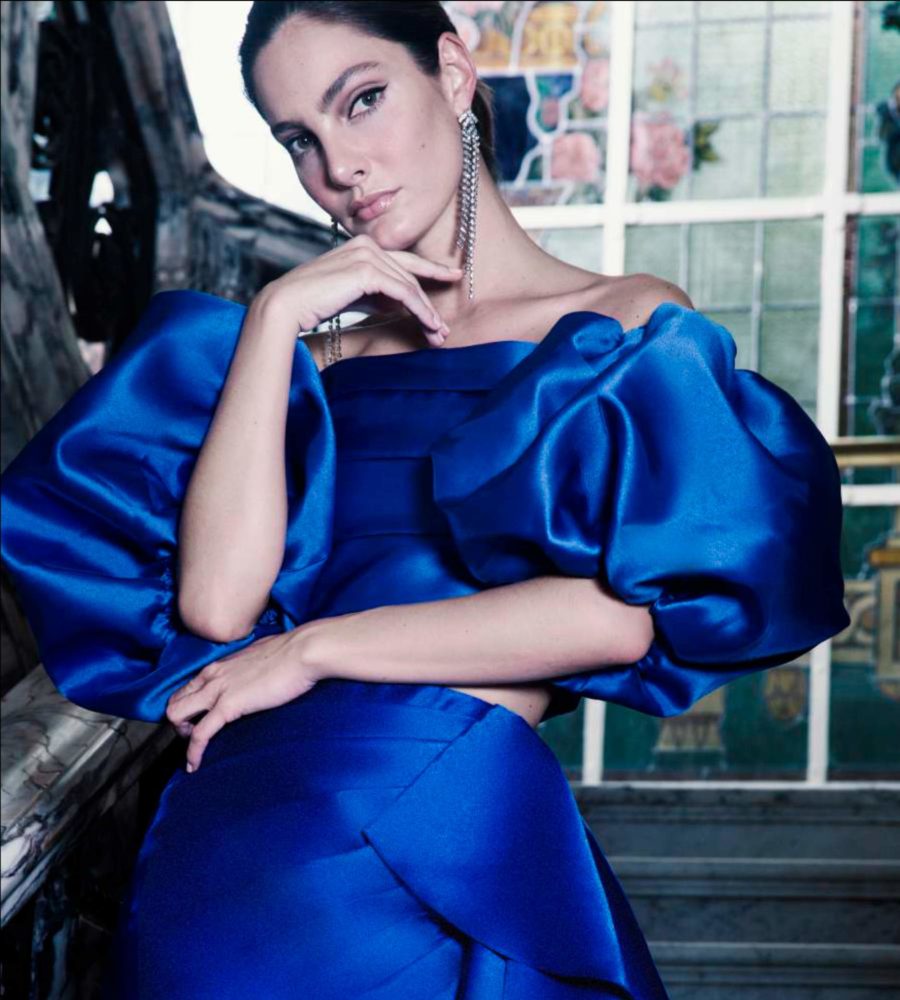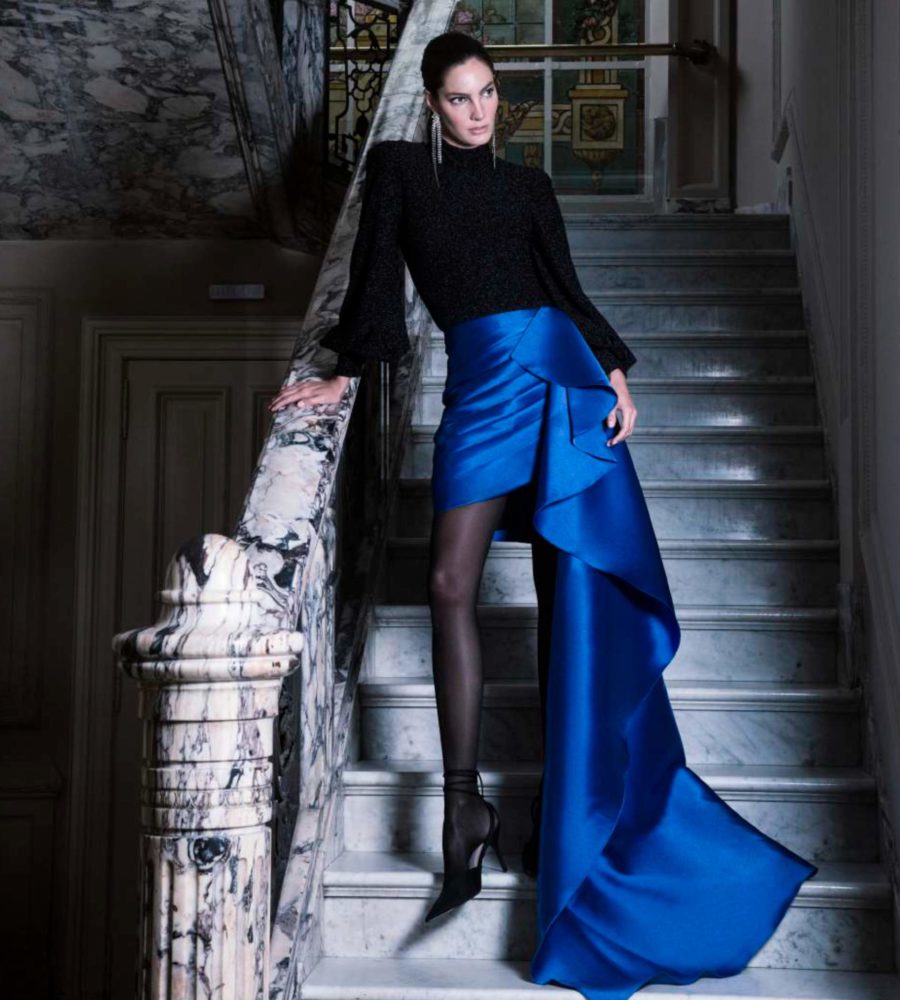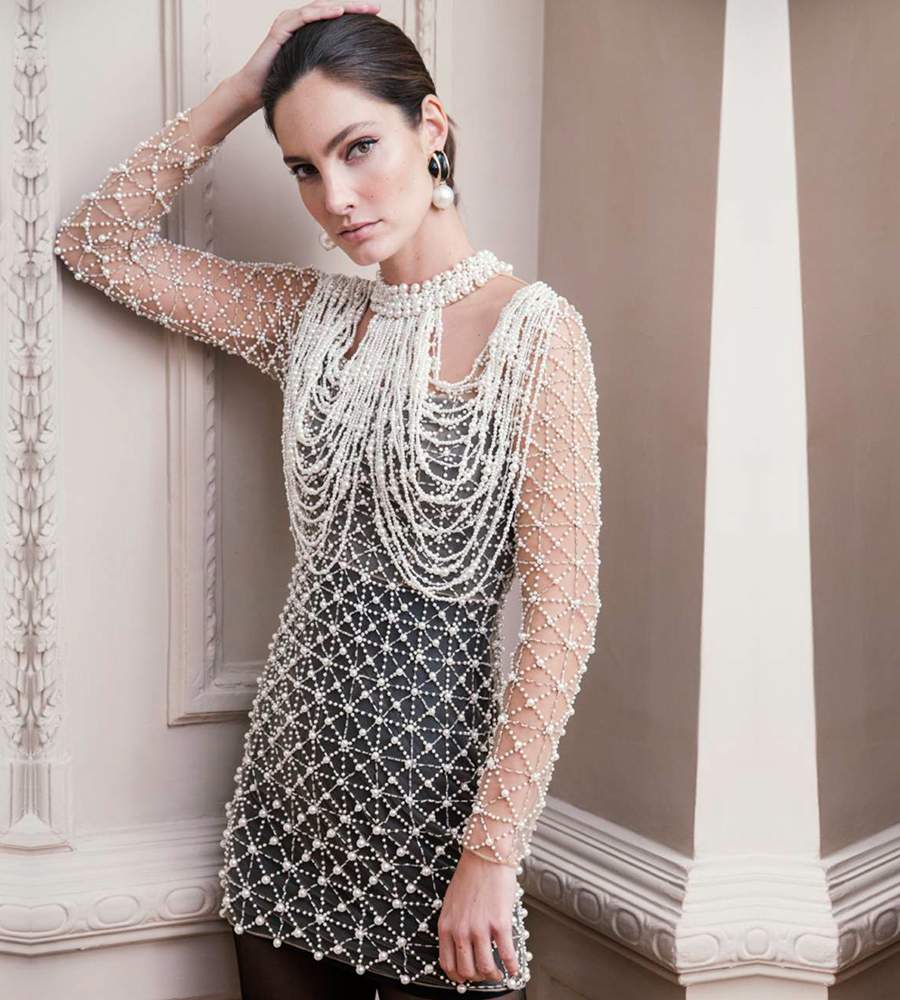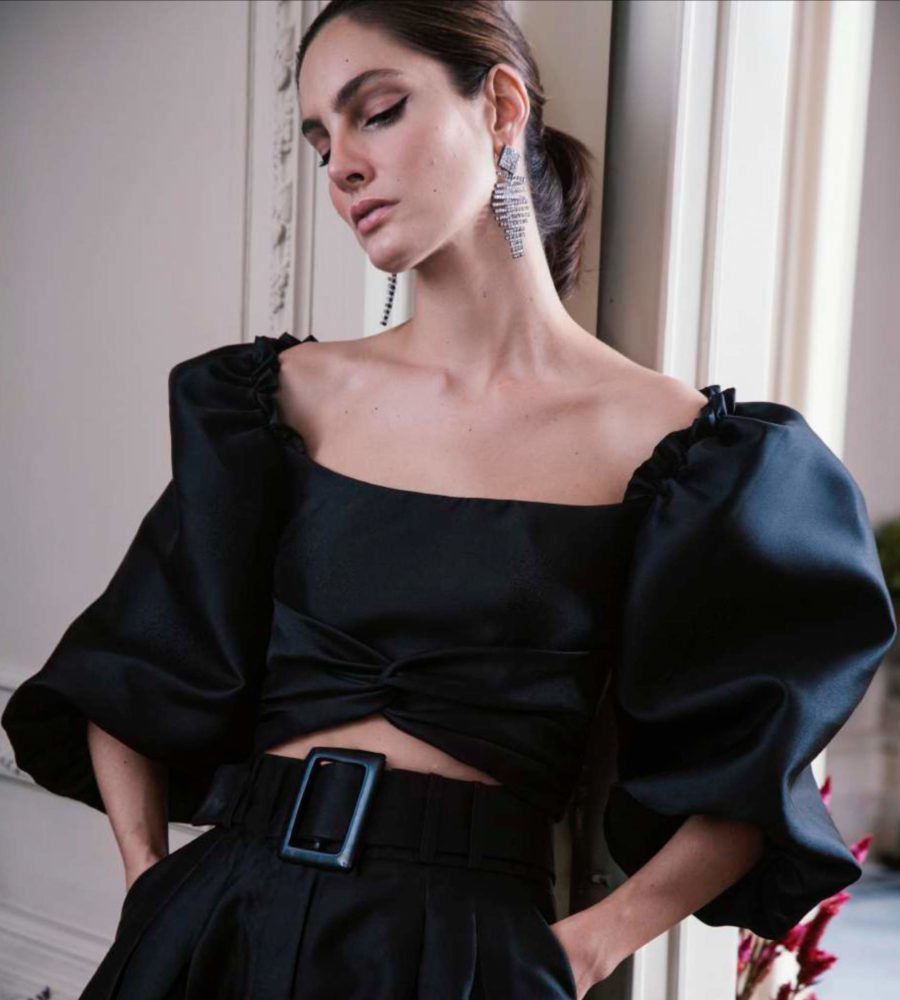 Beyond just being a fashion brand Patbo is the fertile ground for many budding talents and a source of livelihood to a good number of Brazilians. Rather than outsourcing the production process to workers of other nationalities. Patricia Bonaldi established a school in her hometown, Uberlandia in order to teach locals this special craft.
Today, reportedly over 300 of these students are able to support their families through the skills they have acquired. These artisans design each piece with dedication and passion. Each minute detail emphasizing their spirit and love for what they do.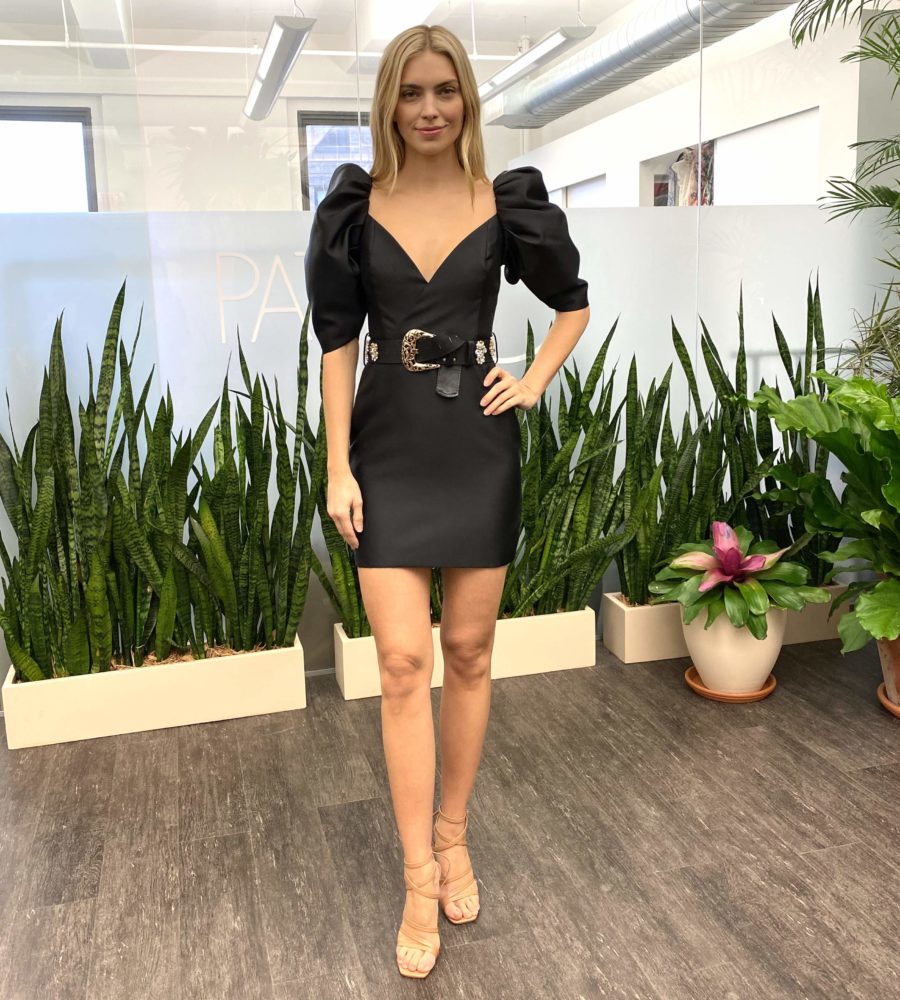 With a track record dating over a decade, with the launch of her titular collection of hand-embroidered couture gowns, Patricia Bonaldi is no newcomer to the fashion scene. The Brazil native's unique style of embroidery, bold prints and unflinching dedication to craftsmanship and style quickly earned her notoriety within and outside the shores of Brazil. Today, Patricia has been recognized by the Brazilian authorities for her efforts in sustainability and women's empowerment and she continues to pave a new course for Brazilian fashion.