Attending Rebecca Minkoff's presentation at New York Fashion Week was a great experience, as always. This true 'New Yorker' brand had its presentation on February 8th, 2020 at Pier 59. The event was also a celebration of Minkoff's 15th year in business.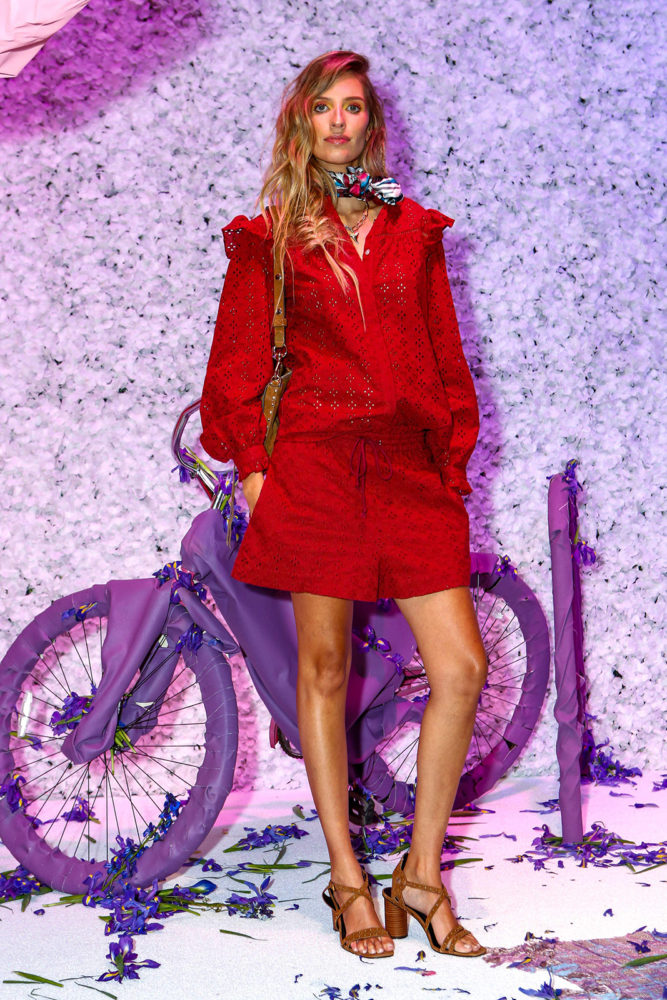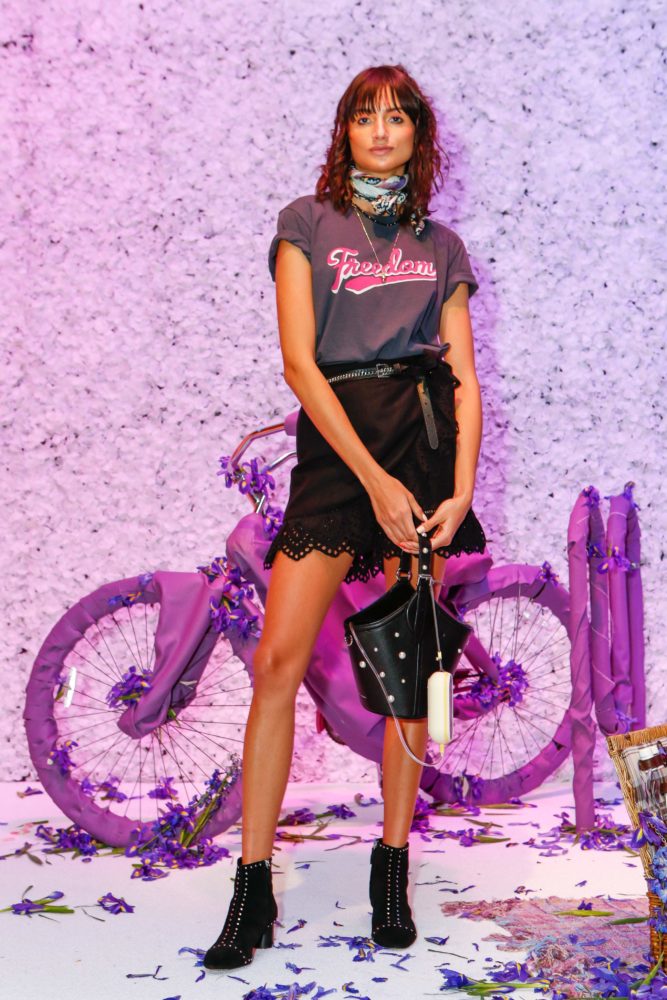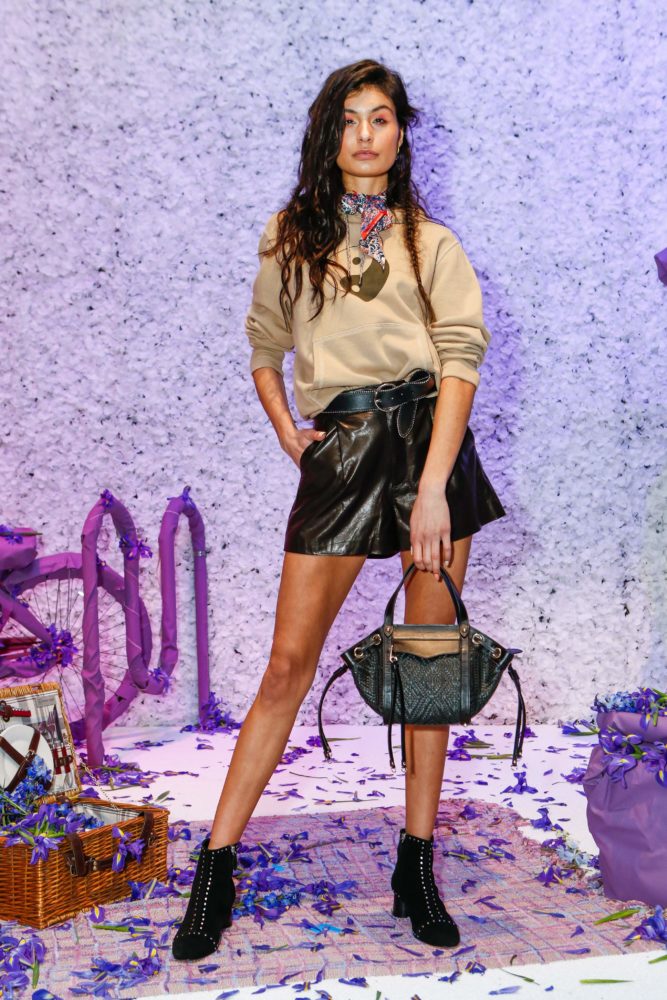 The designer built a rainbow-themed playground and had its SS20 collection inspired by the concept of 'rebirth'. The story-telling presentation showed women wearing various outfits from business attire to stay-at-home casual wear and all of the moments of celebrating life as a modern-day woman. She continued the story of last season's "Stitch Fix" themed presentation. Which I attended as well. You can check it here.
It is Minkoff's first adventure into designing children's clothing — with the launch of Little Minkoff, an eco-friendly kid's clothing line, the reason why babies and youngsters joined the models. The colorful line uses technology to help reduce waste, labor, and packaging through a block-chain traceability system. All fabrics used are composed of biodegradable materials and uses 50% less water to produce.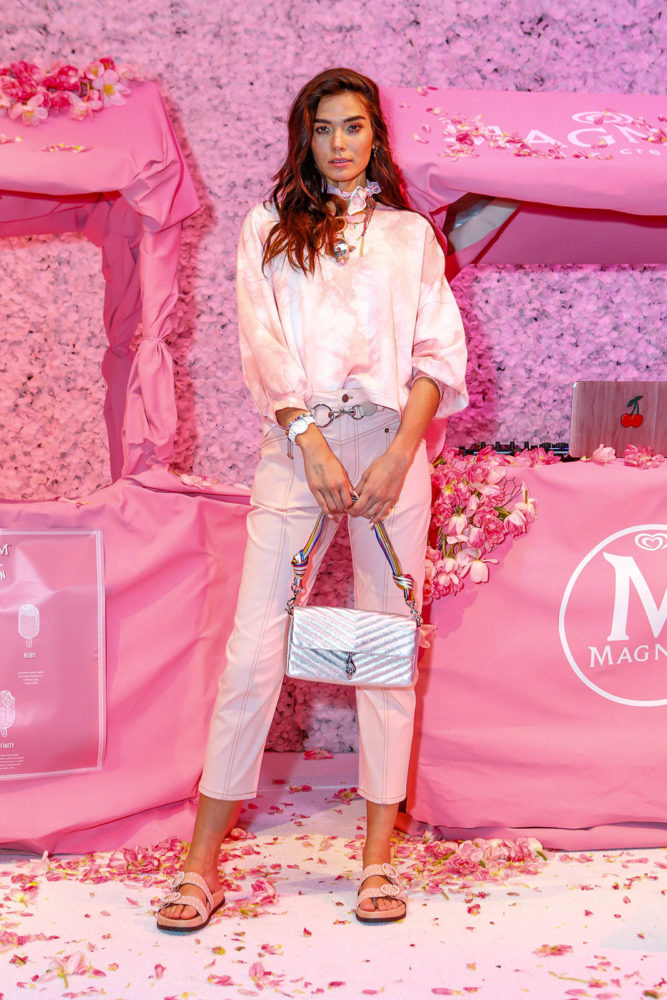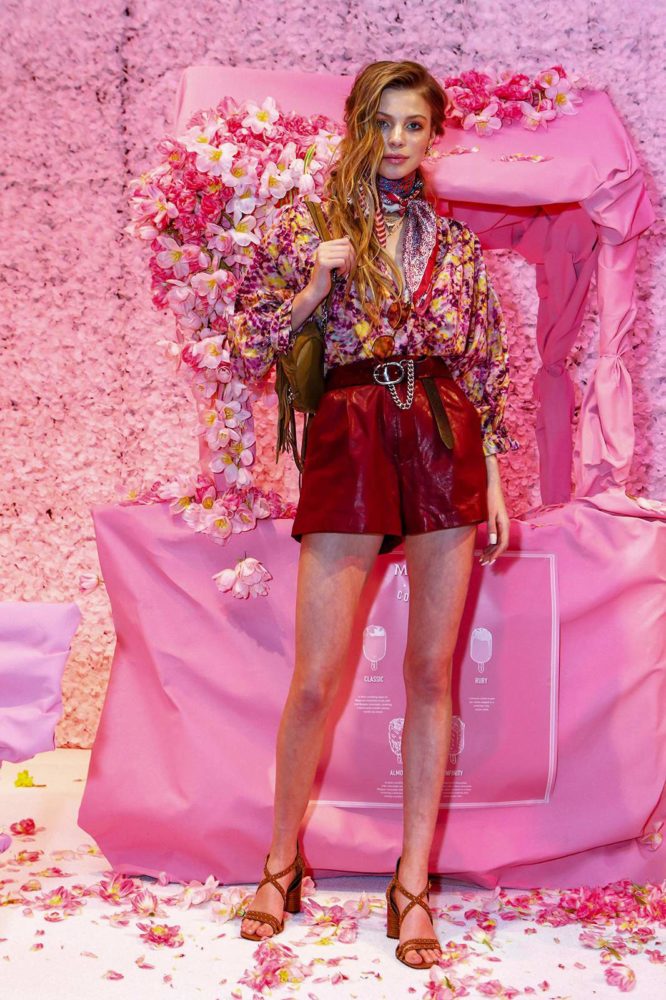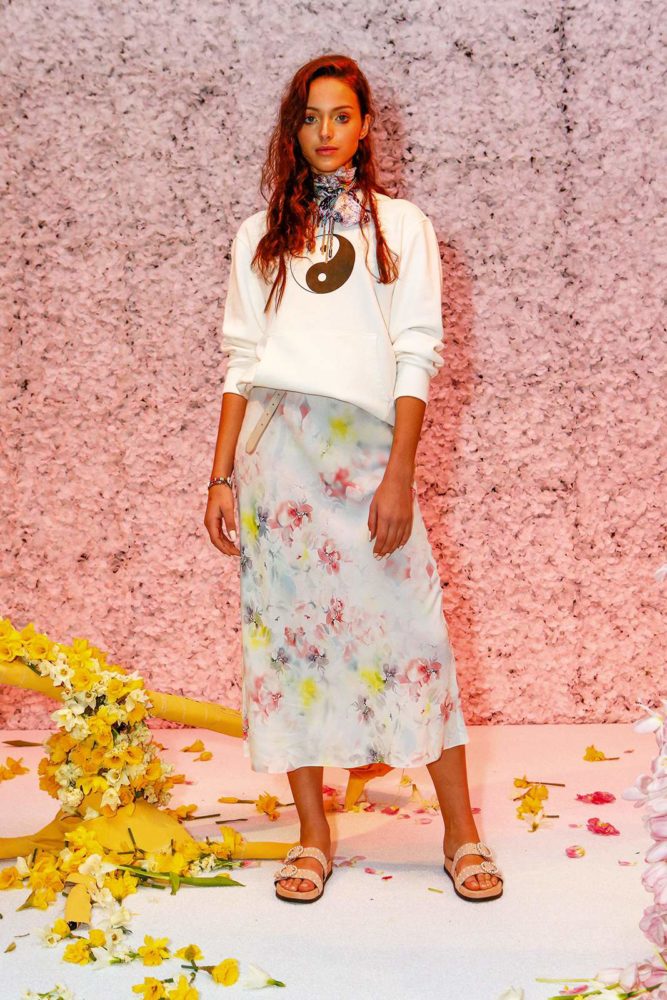 Not very often we can see a "where fashion meets true people" on catwalks and presentations. But Rebecca highlighted versatile, comfortable, and timeless outfits in this collection.
For me, the best moments of this staging presentation were, the adorable matching children outfits, the mother models receiving flowers, and the feeling of the human connection with fashion.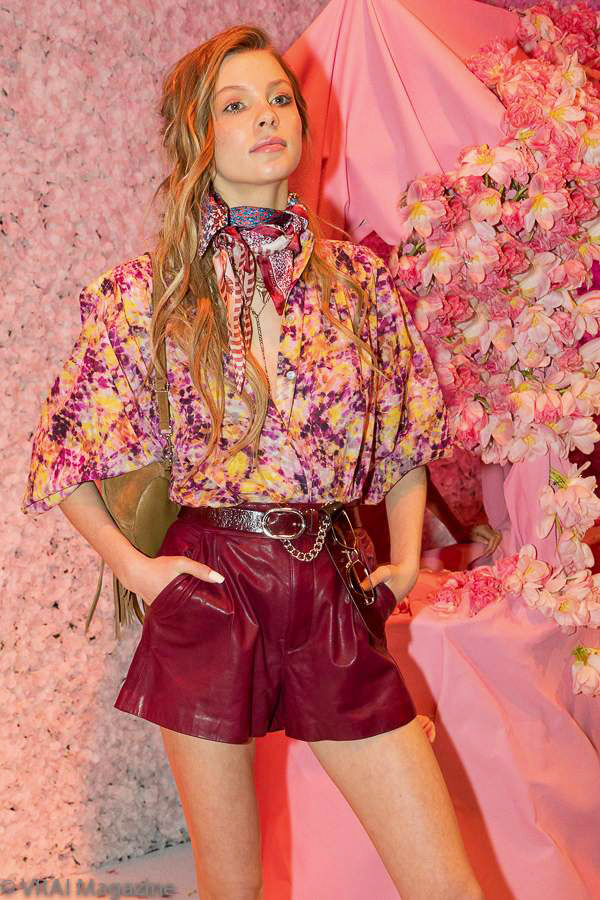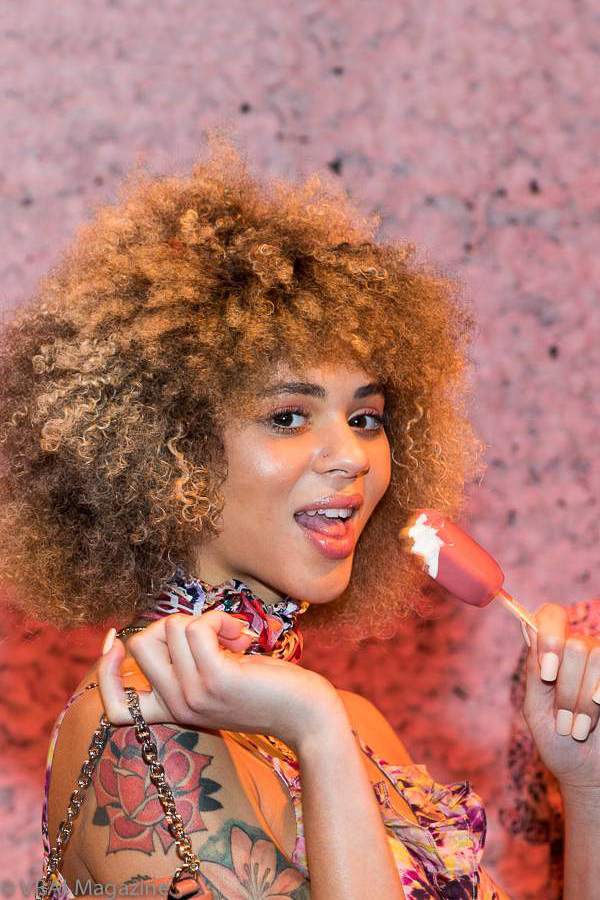 The sandy nudes, pinks, pastel pinks, ocean blues, mellow yellows, and burnt orange color palette helped a lot to make our imagination fly away and then come back to real-life's women collection. The swingset, ice cream stand, and park benches were another element that made it all possible and memorable.
Minkoff's goal is to dress women at every stage of life, from the young professional to the first-time mom. She is there every step of her customer's transition into womanhood.
It's been a pleasure for me to witness Rebecca Minkoff create history.