Here are my top three Resort 2020 picks to show you guys.
They are really fabulous. It's going to be three designers, plus an additional bonus pick: Burnett New York.
I was invited to the showroom to see everything, including the atelier.
It was a blast.
First, I'll start with thr wonderful collection designed by Roberto Cavalli, an extraordinarily, feminine, attractive, and very silhouetted collection, which is his trademark.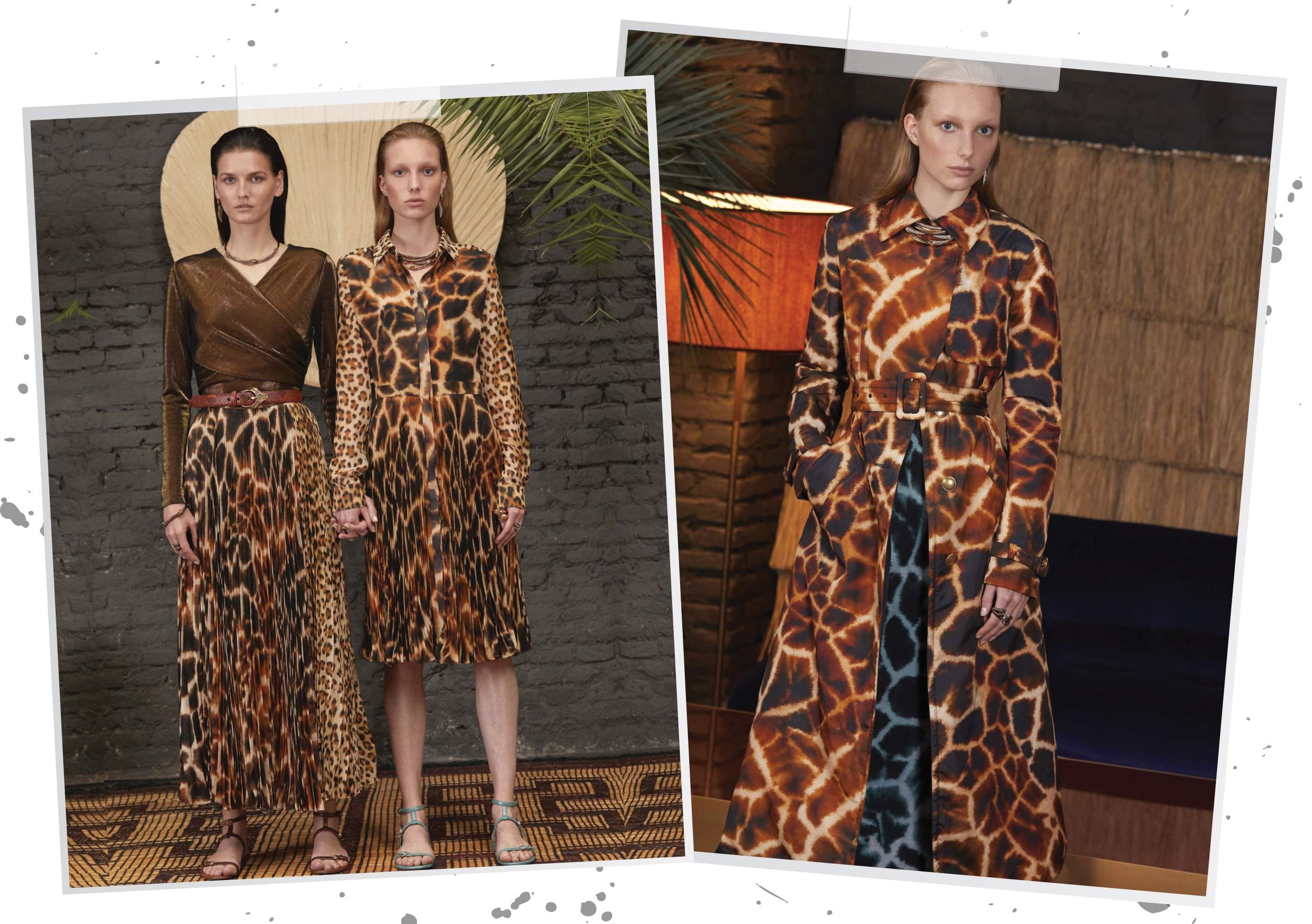 As you can see it was a collection that had a lot of animal print. It was cheerful, adventurous, and very fancy. Just looking at this collection I'm getting richer… haha #FeelingRich.
Roberto Cavalli's Resort collection 2020 is one of the collections that everybody is talking about.
The mix of Giraffe and Jaguar in both the dress and the skirt is incredible. What do you think?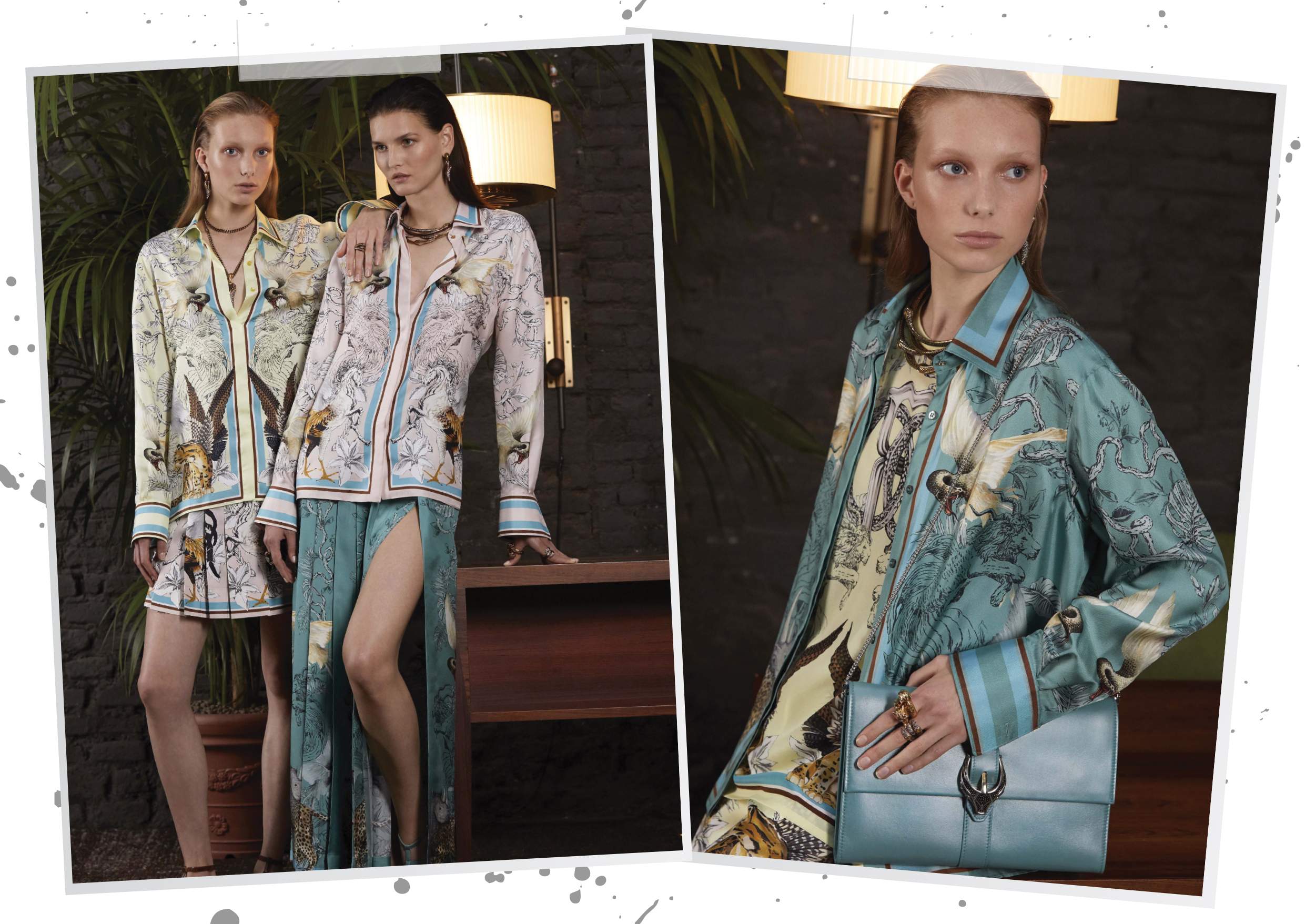 Silk shirt with a pleated skirt and a sports parka. Colorful striped dress pattern which is a great demonstration of classic and bold at the same time. Very well done.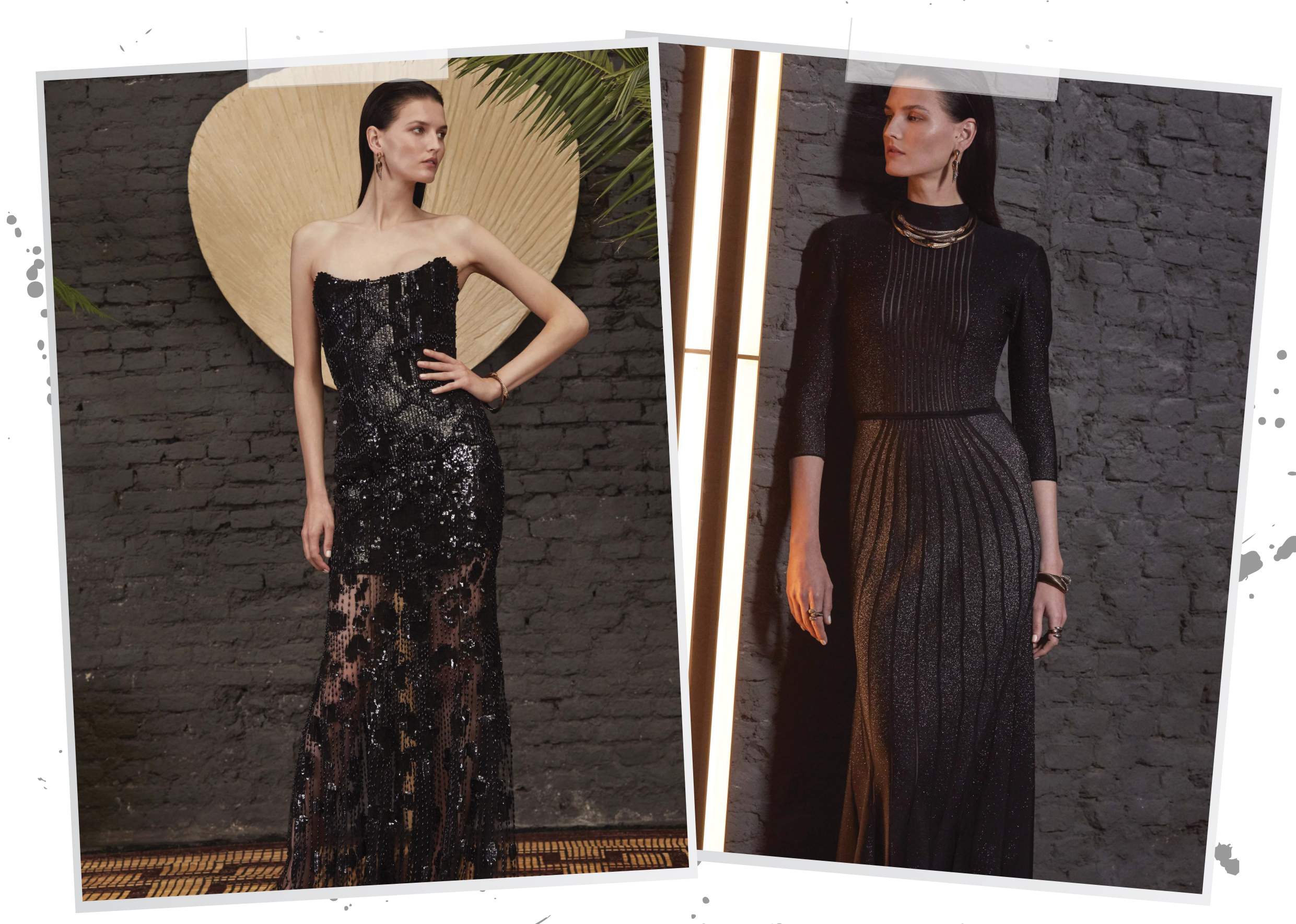 The evening collection is also speechless, consisting of lot of sequins to make it shine. It was a super elegant silhouette giving it a very luxurious and glamorous look.
I hope you love it because I'm still in love with it.
The next one is a fashion beast and one of my loves: Balmain.
XOXO