Hi guys, today I'm gonna share with you my snowy adventure.
First of all, the quarantine wasn't easy for anybody but been in NYC with buildings and noise all over, all the time, and everywhere was super stressful.
So, we had the idea of traveling to a calm and peaceful place where we could enjoy some fresh air and a little adventure. Let's go to Stowe in Vermont!!!.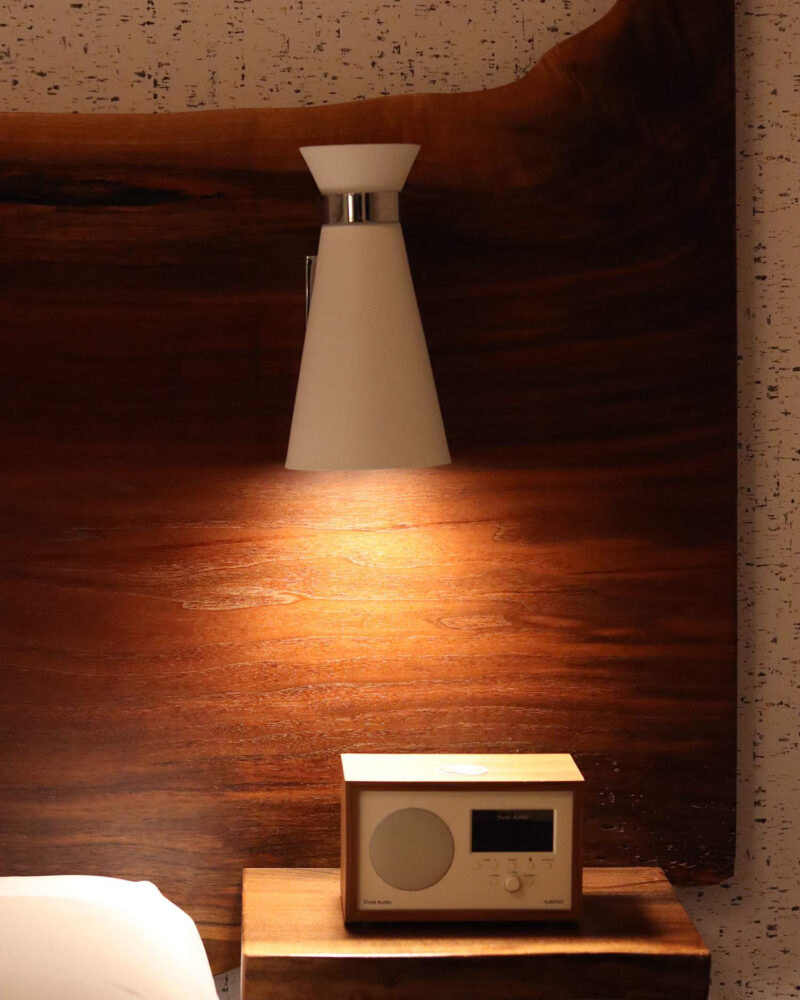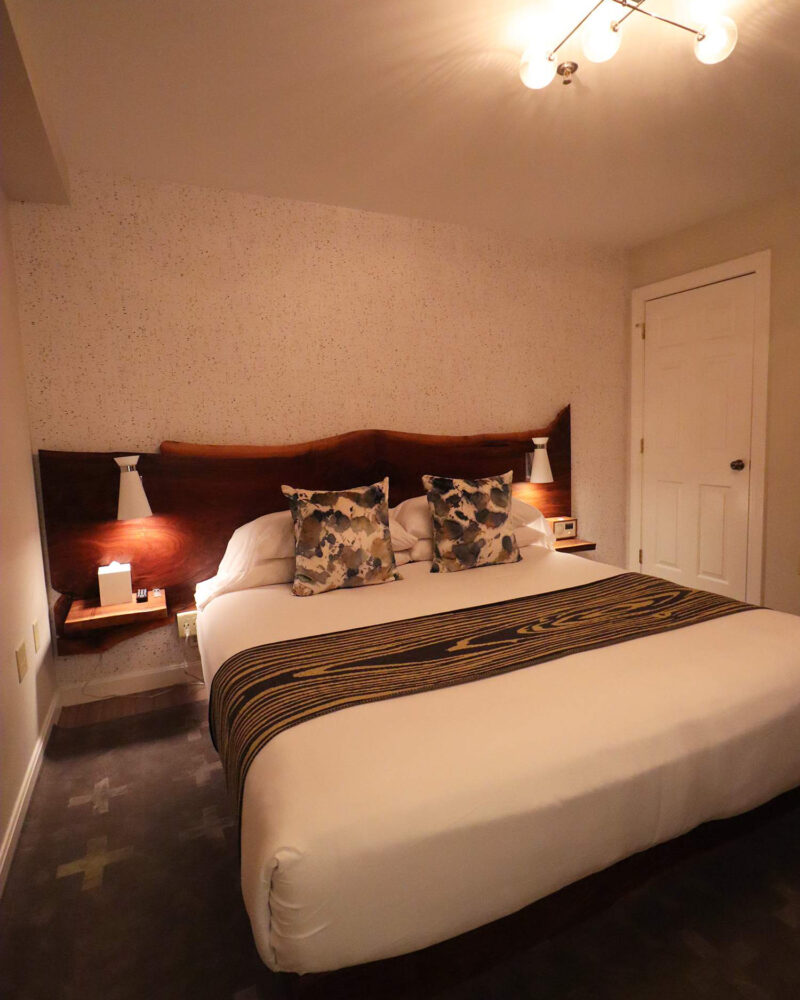 We choose to stay on Field Guide Stowe from Lark Hotels and definitively I'll be back! They are my new case of love. The staff is super adorable and proactive.
For sure it was one of my favorite trips!
I got the Trailhouse room and I enjoy every second of the rustic and woodsy style and all the comfort.
The hotel has a fun mountain chic vibe, a place for both adventure and relaxation.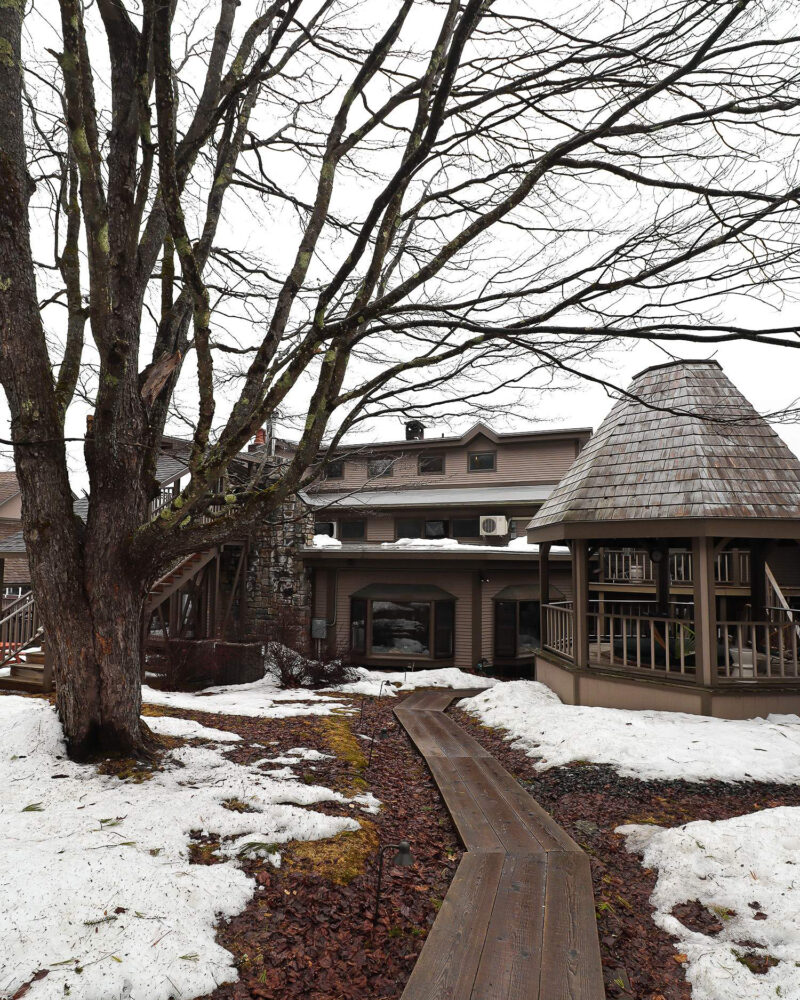 I wasn't creating too much expectation and everything about this city is super magical.
I felt I jumped in the middle of a princess story, probably frozen, because it was all super white and I'm not gonna lie, I really love it!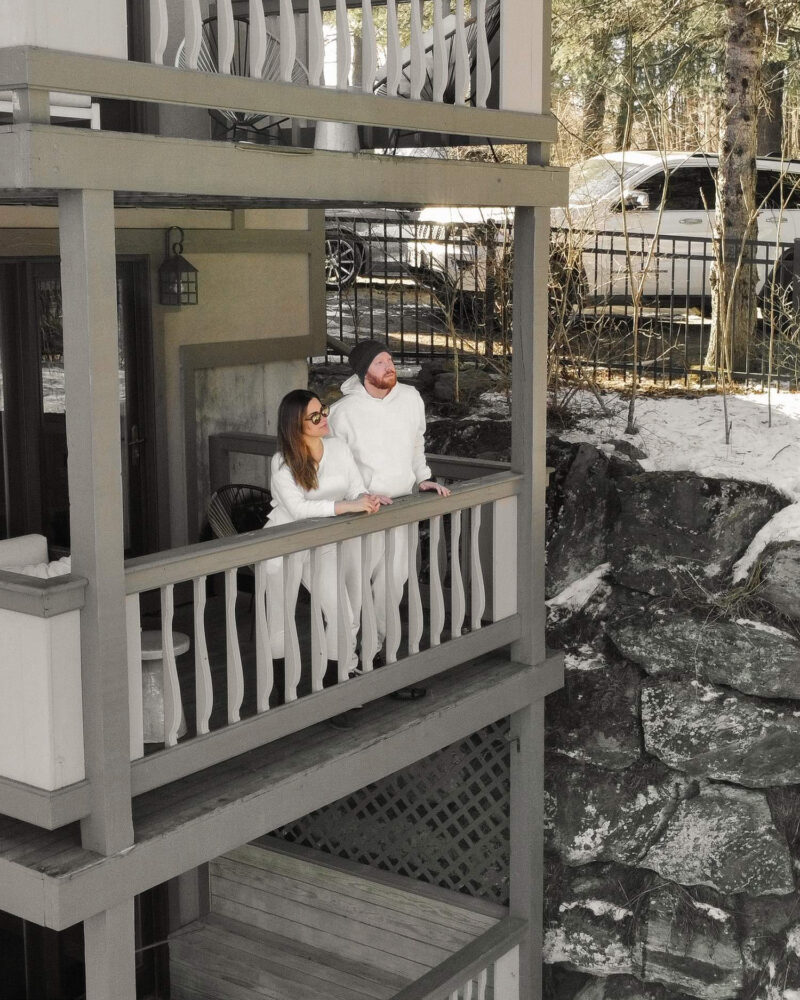 It was the first time traveling with the drone and I never thought we were going to have so much fun.
I have been dreaming of a trip so cool like this for years. We hiked in a forest full of snow and everything smells like magic and maple syrup 🍁 This city is a dream, a mix of wonderland and Candyland.
Field Guide Stowe
433 Mountain Rd, Stowe VT 05672
I hope you enjoyed it because I had so much fun sharing it with you