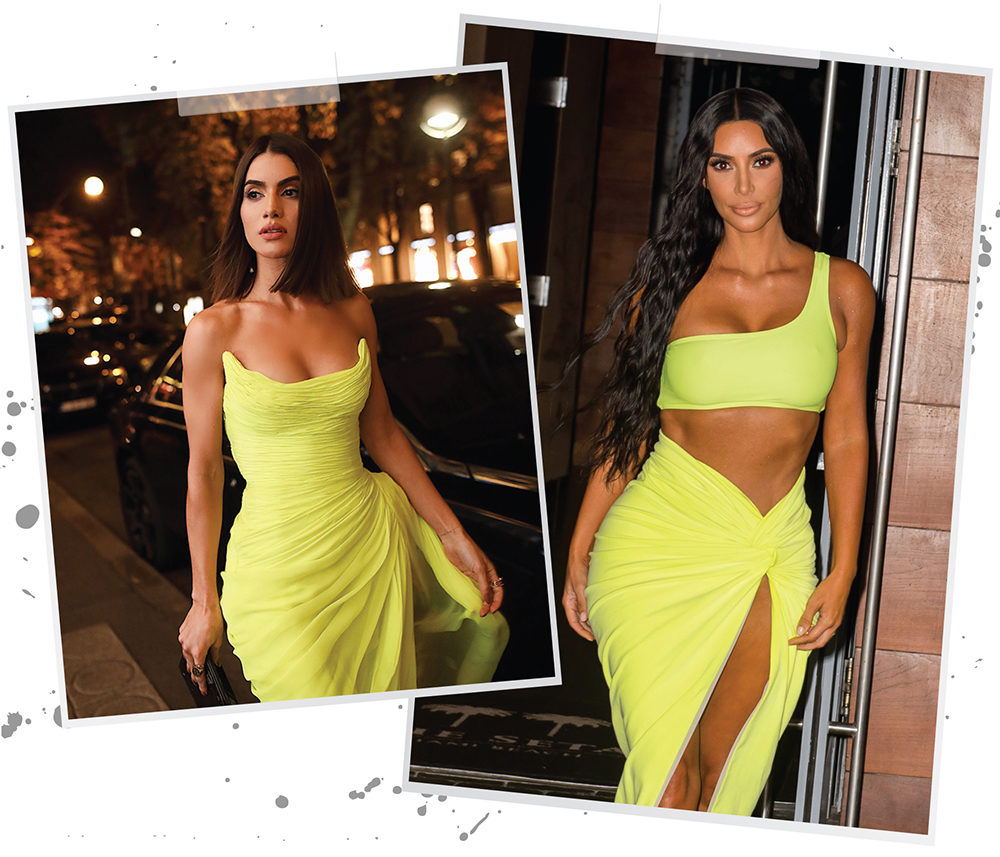 Hi Guys, after a long time I decided to bring back my blog. 
I am very excited and in my first post I'm going to talk about the Neon Trend. 
Neon colors are undeniably the fashion obsession of the moment, with a golden skin color neon appear even more. Look at this lovely Oscar de La Renta in yellow fluo that Camila Coelho wore in Paris Fashion Week.

Continue Reading…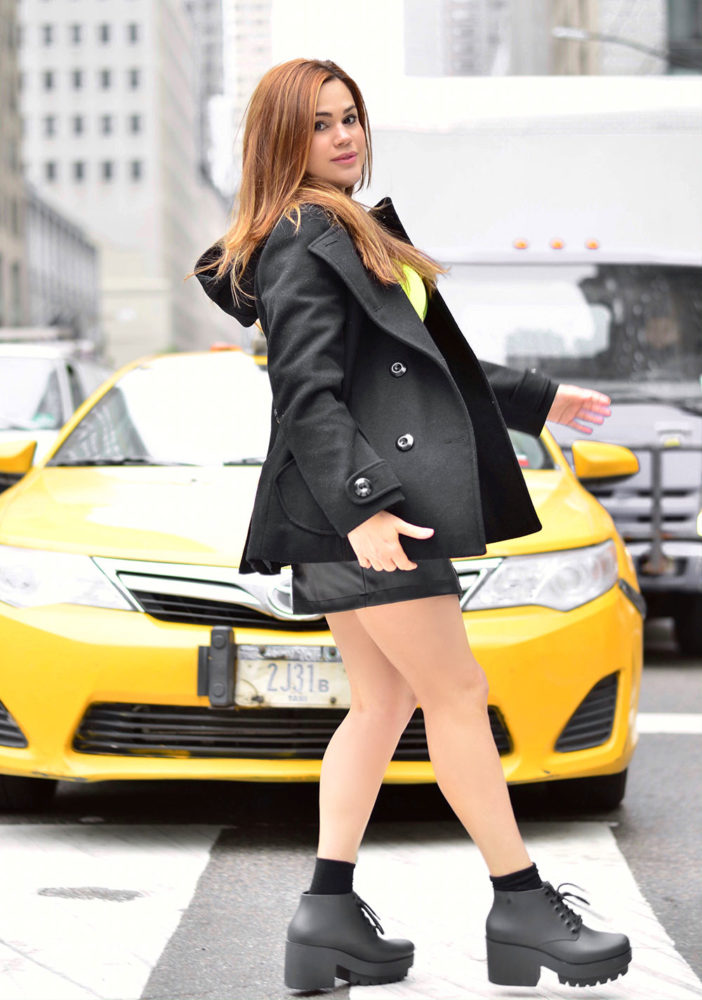 🇺🇸 Are you really enjoying your life right now?
Dreams, desires and the boredom after you achieve them.
I have been meeting a lot of people who dreamed about being here in New York. But now that they are here they don't feel the magic anymore.
Yellow cabs 🚕, Empire State Building 🏙, Central Park 🌳, Museums, Snow ❄️ … You can still feel that?
✨ Magic is the word. Let's keep the magic alive!
Continue Reading…